November 18th, the 20th China Hi-tech Fair held since November 14th successfully closed. As a professional graphic input device supplier, Huion managed to distinguish itself at the event with innovated technology developed on its own.
The 20th China Hi-tech Fair held under the theme Keep to the New Ideology of Development for Higher Quality Achievement successfully closed on November 18th. As a professional graphic input device supplier, the way how Huion distinguished itself at the event is right below for us to learn.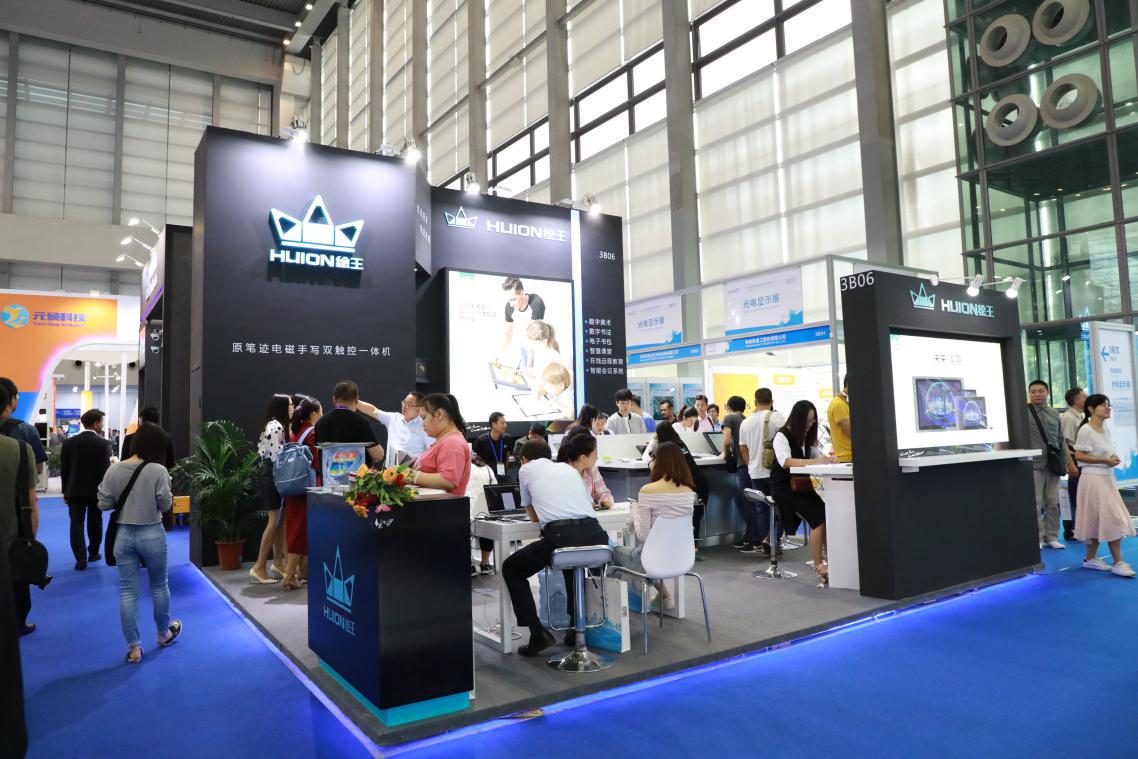 Huion this time brought the fair its latest developed products, including pen display, pen tablet, LED light pad and all-in-one machine to impress consumers with better experience of digital drawing, which drew a great number of people to visit the booth. Among all these new products, pen display Kamvas Pro 22 developed with new generation of battery-free technology provided users a more accurate and natural input experience,which won favors from quantities of professional users.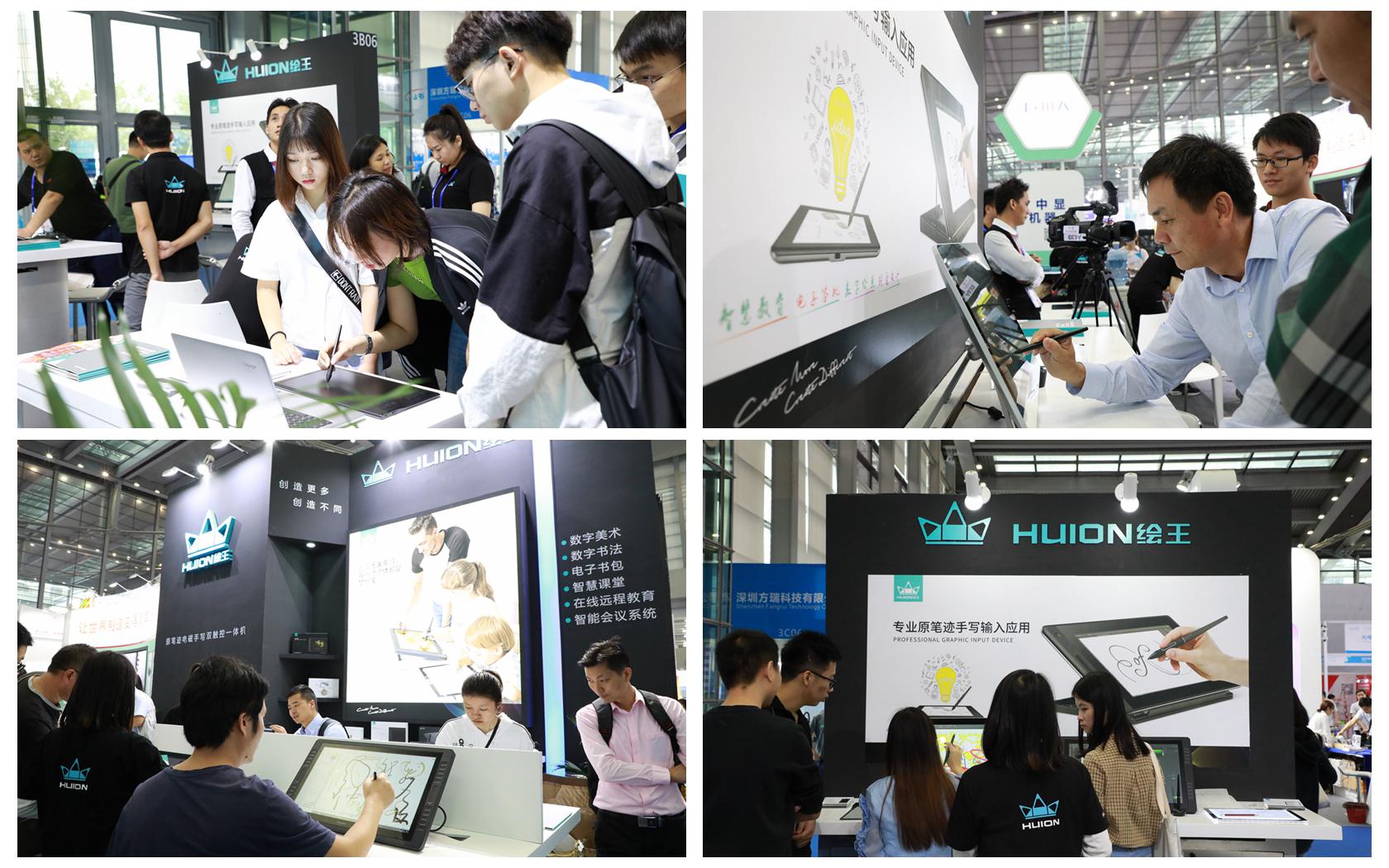 As the trending indicator of technology, industry and innovation, China Hi-tech Fair has always been the focus for the media and enterprises engaged with technological innovation. Pen displays of Kamvas series launched by Huion drew a lot of attention at the event, including Kamvas Pro 12 sized 11.6 inch and Kamvas Pro 13 sized 13.3 inch, both of which are combination of advanced industrial crafts, attractive appearance and outstanding performance. Pro 12 and 13 are both developed with full lamination crafts applied and frost-surfaced anti-glare glass to reduce harmful glare. Furthermore, the texture of frost surface can bring users the same feeling as drawing on paper.


According to Simon Nee, the manager of Huion product center, pen displays of pretty high price are not affordable for many creative workers, while the ones developed by Huion enable more people to experience the convenience brought by these graphic input devices, as all Huion products are independently developed with a reasonable price. Huion is working on improvement of the product portability and realization of more individualizable features to satisfy requests of users.


A good name in the industry, products of nice quality and independently developed innovated technology won Huion the opportunity to be interviewed by CCTV. The founder of Huion, Leo Luo shared with CCTV the ideology that Huion observed in products, design and brand system since the company was founded 7 years ago. "In order to unfold the influence of China brand to the world, Huion persisted on building up a national brand with relentless efforts paid to exploration and innovation", said Luo.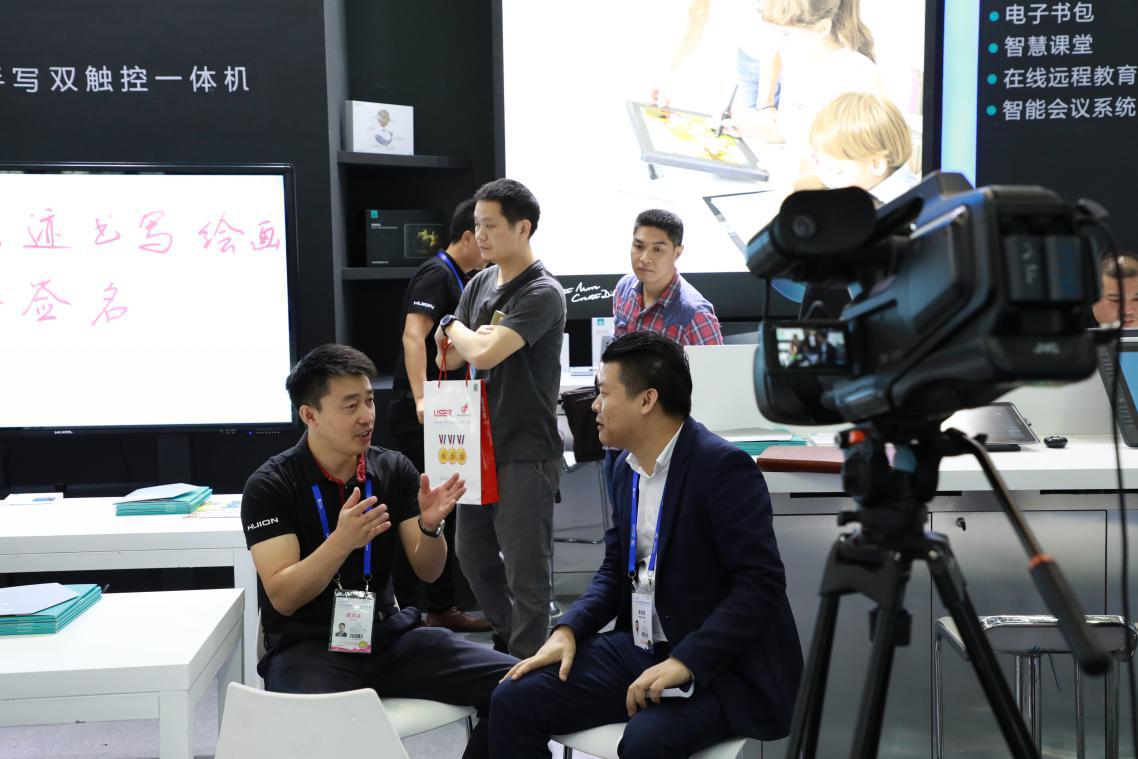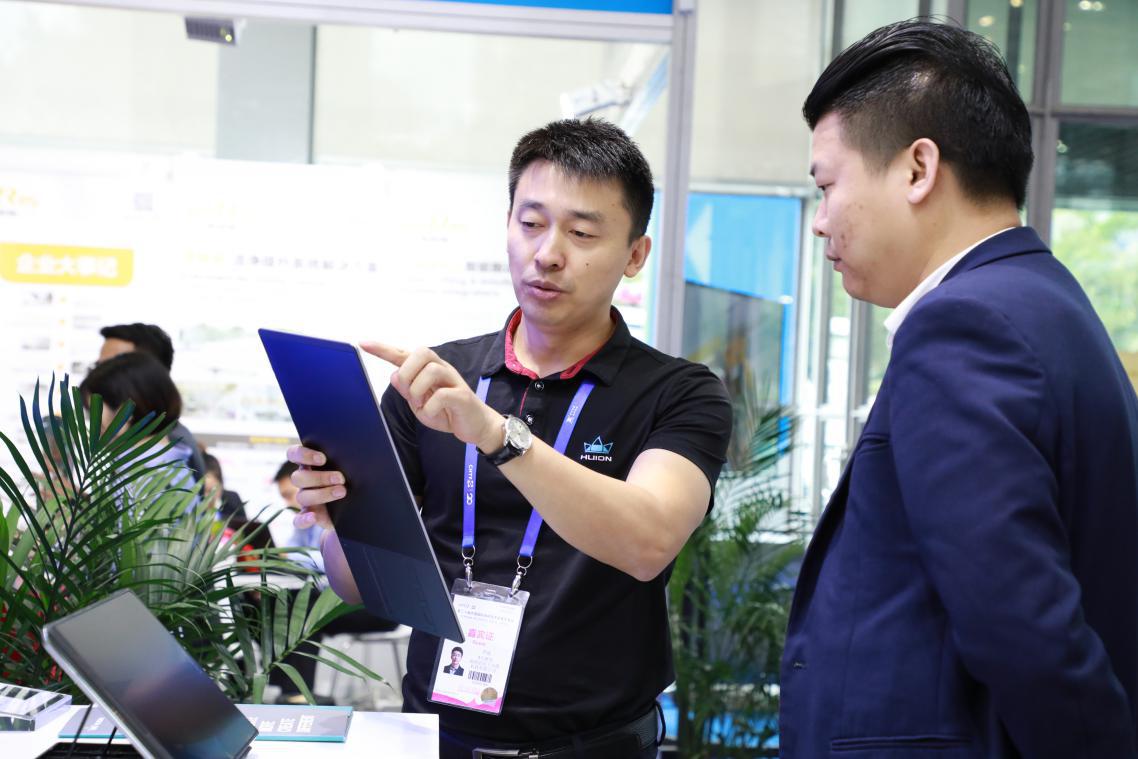 Ever since its establishment in 2011, Huion had put the technological R&D capability of the company at the first place, and at the same time developed the brand, service and marketing system step by step. As more and more oversea markets were exploited, an increasing number of Huion products that were combined with advanced technology, superior quality, more attractive design and excellent crafts were exported globally. Years of efforts paid and accumulation of experience had won Huion a great number of favors all over the world, covering 50 plus countries and regions located in different parts of the world, including North America, Europe, Southeast Asia and so on.


China Hi-tech Fair 2018 had come to an end successfully. Huion will keep on providing high quality products and services, with requests of consumers all around the world taken into account, having the international community feel the growing influence of China brands.