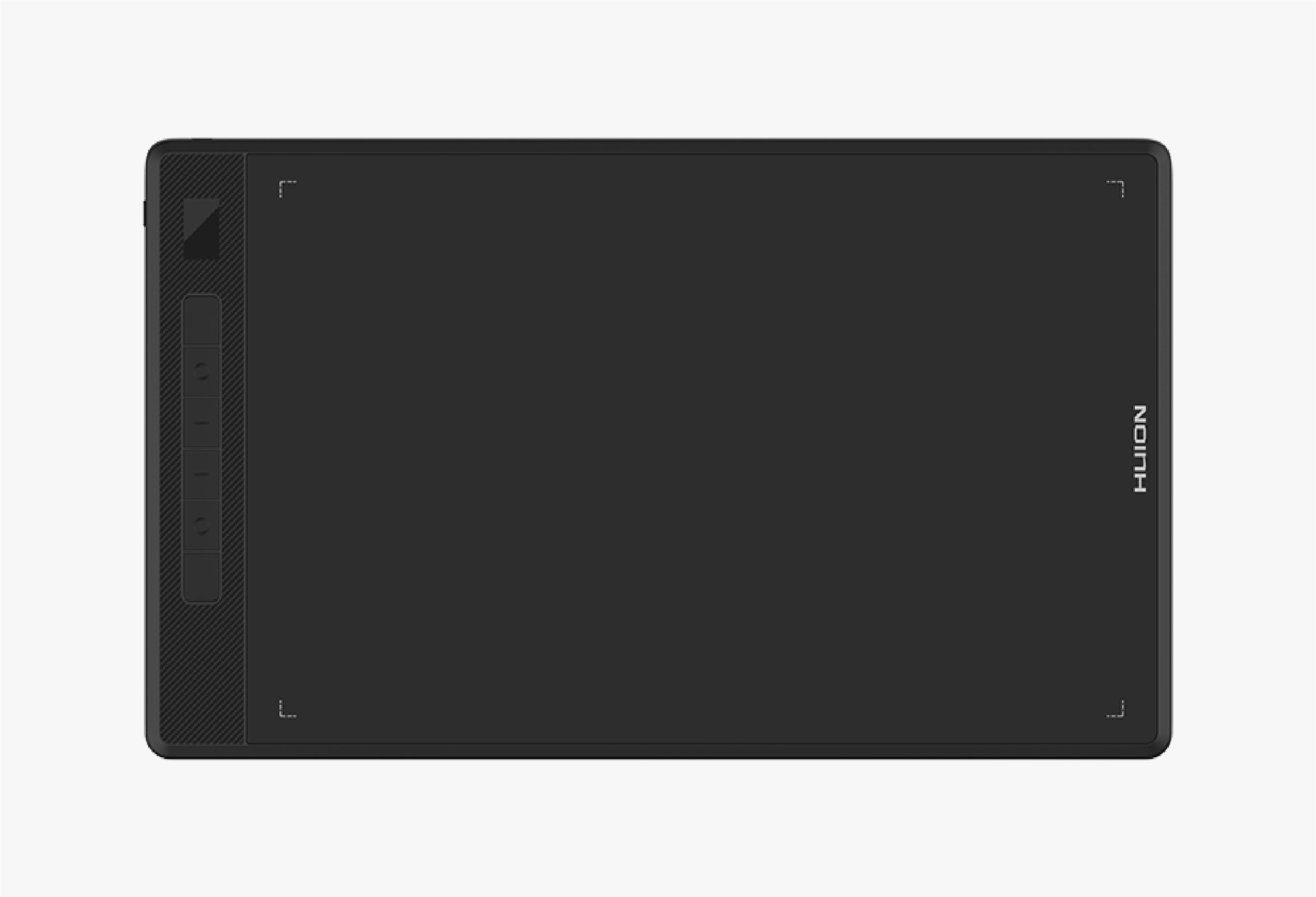 Thanks for choosing HUION Inspiroy Giano creative pen tablet. As a new generation of professional Bluetooth pen tablet, Inspiroy Giano enables you to enjoy drawing and creating with higher efficiency. With this pen tablet, you can freely write and draw, making lines varied in width, painting pictures in different shades of colors, and gaining a pen-on-paper experience.

To better understand and use this product, please read this user manual carefully. It shows how to use Inspiroy Giano when you connect it to a computer running Windows operating system. It is also applicable to computers running Mac operating system unless a special note is given out.
Note: Design and specifications are subject to change without notice. And the pictures in the User Manual are for reference only.