Stay safe, Stay connected.
Illustration
Upload Time:2020-03-27
As the days start to mush together we always need a reminder that it won't be long. We just need to wait a little longer. Stay safe, stay connected. I didn't look at anything for reference per say ( I don't have any photos) it's just an idea I had in my head. Enjoy!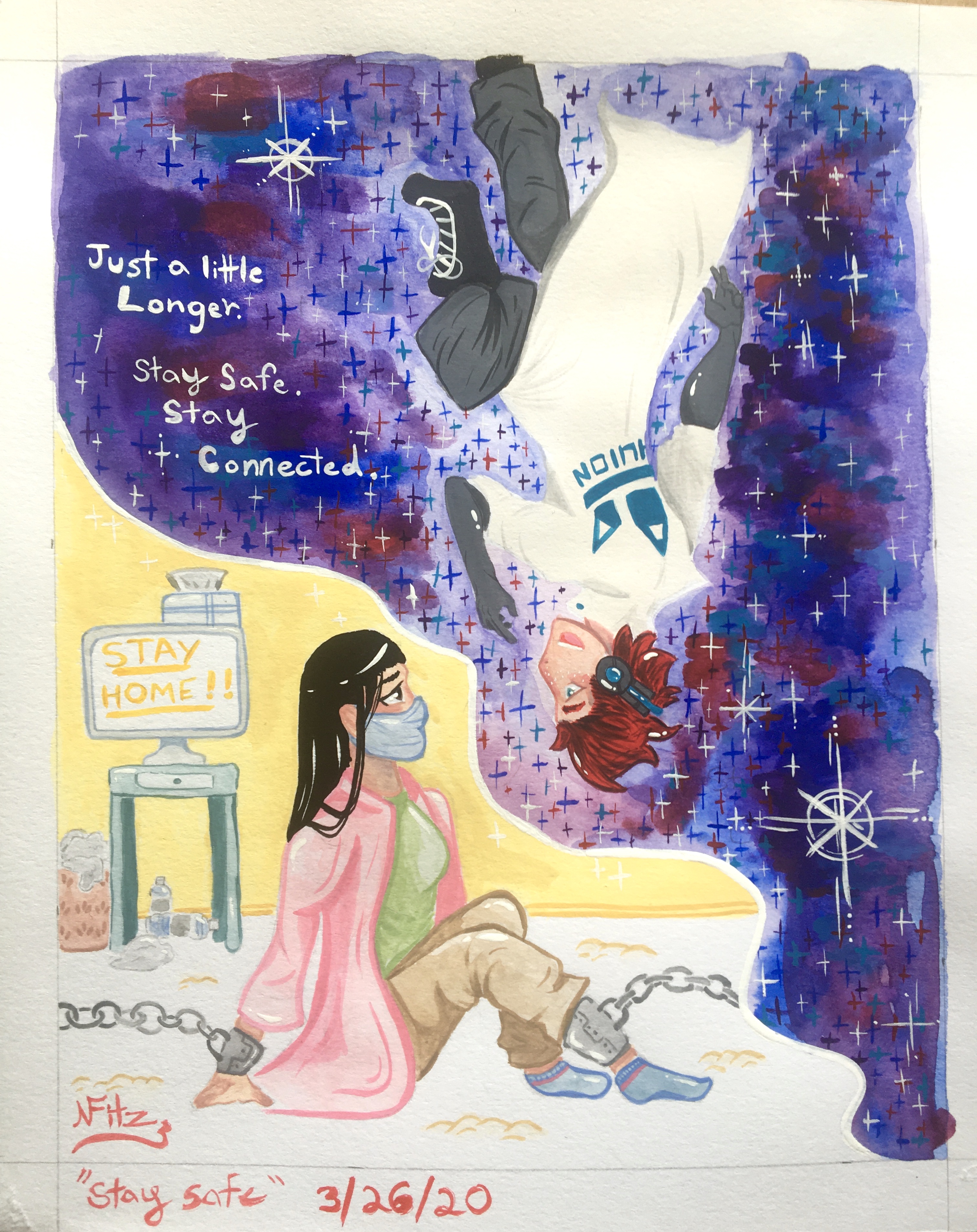 Tags:

0