Enjoy your last summer days!
Illustration
Upload Time:2020-09-15
The association with August for me is sunflowers. There are many sunflower fields in my country. My family and I love taking pictures with them in August. This is the symbolic end of summer and the approach of autumn. Also, August is the last month when you can walk and see green trees, play on the sports ground with friends and enjoy your holidays, make picnics and just enjoy the last warm, carefree days.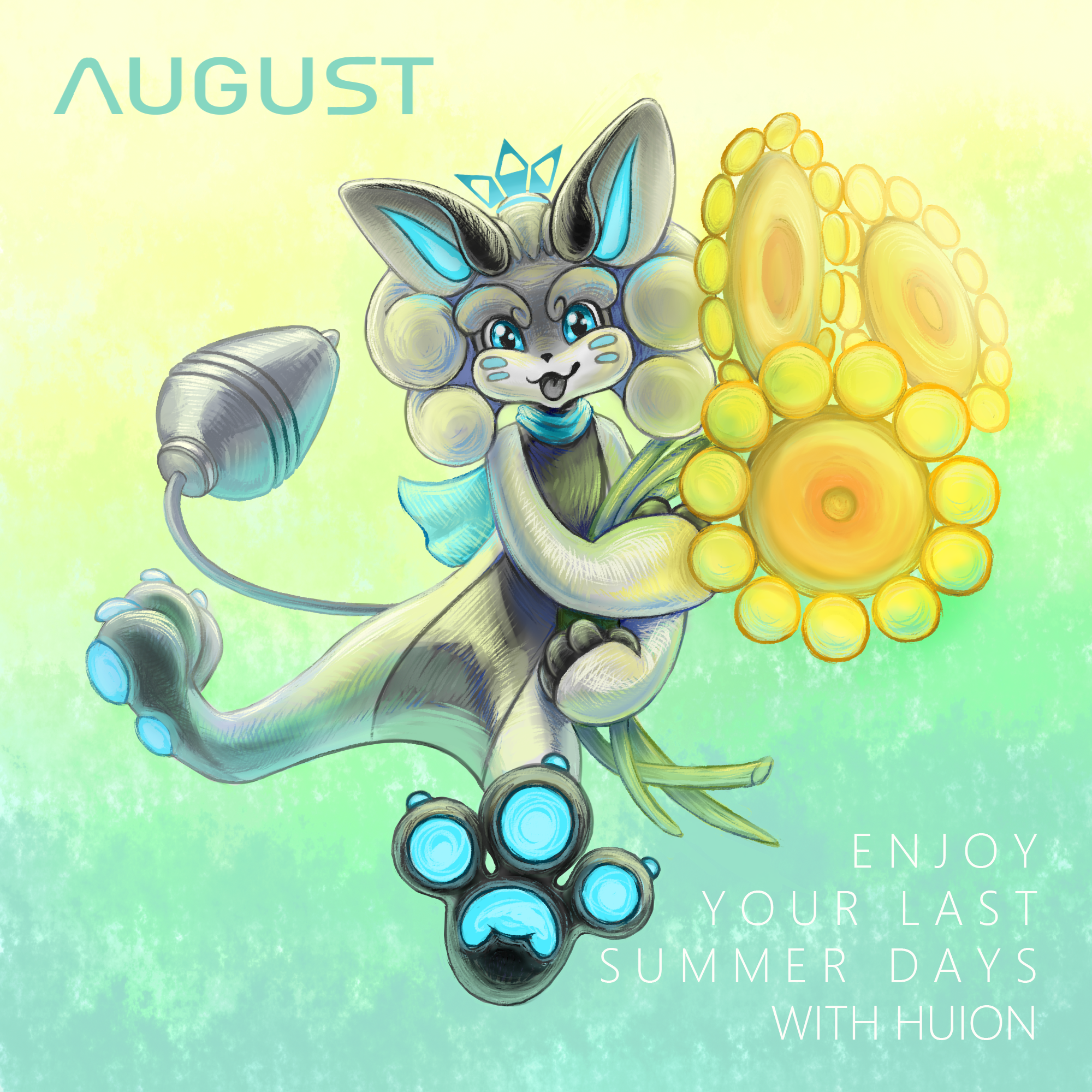 Tags:

5