June Happy Father's Day!
Illustration
Upload Time:2020-10-08
Let & 039;s celebrate Father & 039;s Day in June! Thank you for supporting and guiding me as I grow from a baby, to teens, to a young adult and to a full grown adult! Believing in my passion and giving the right tools to hone my skills in digital art! The tablets has grown together with me from entry level, to mid-range Pen Display and to a professional Pen Computer!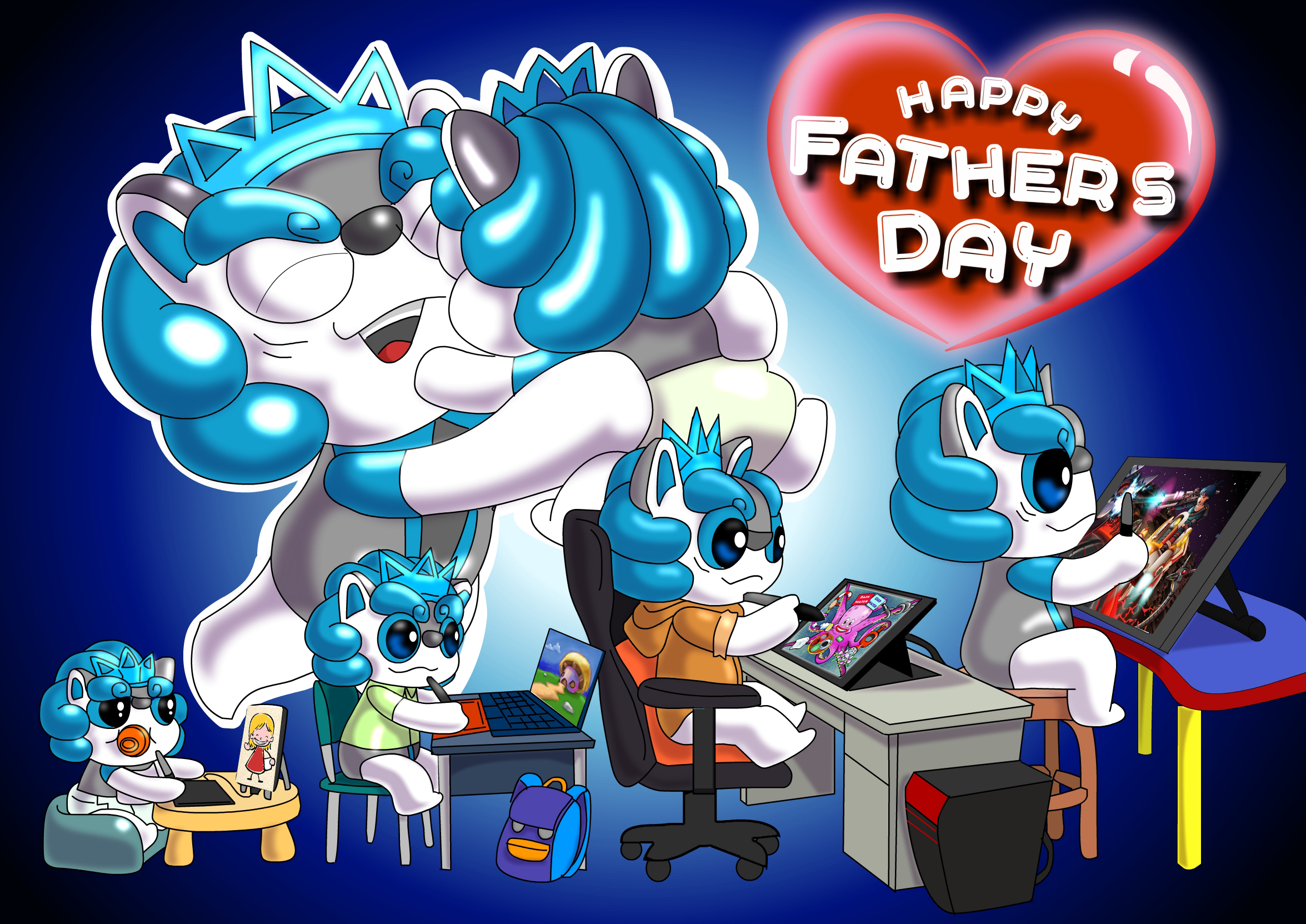 1