August International Friendship Day!!
Illustration
Upload Time:2020-10-09
Many people have posted about the beach in June, July and August. But I wanted to do something ORIGINAL and give a special value to the month of August, I think that August is more than just another summer month, for example, in August the International Friendship Day is celebrated on the first sunday of the month, and I think it is a very nice event. We will spend time with our loved ones and enjoy that they are with us in the present. I worked so hard making this illustration, I hope you like it...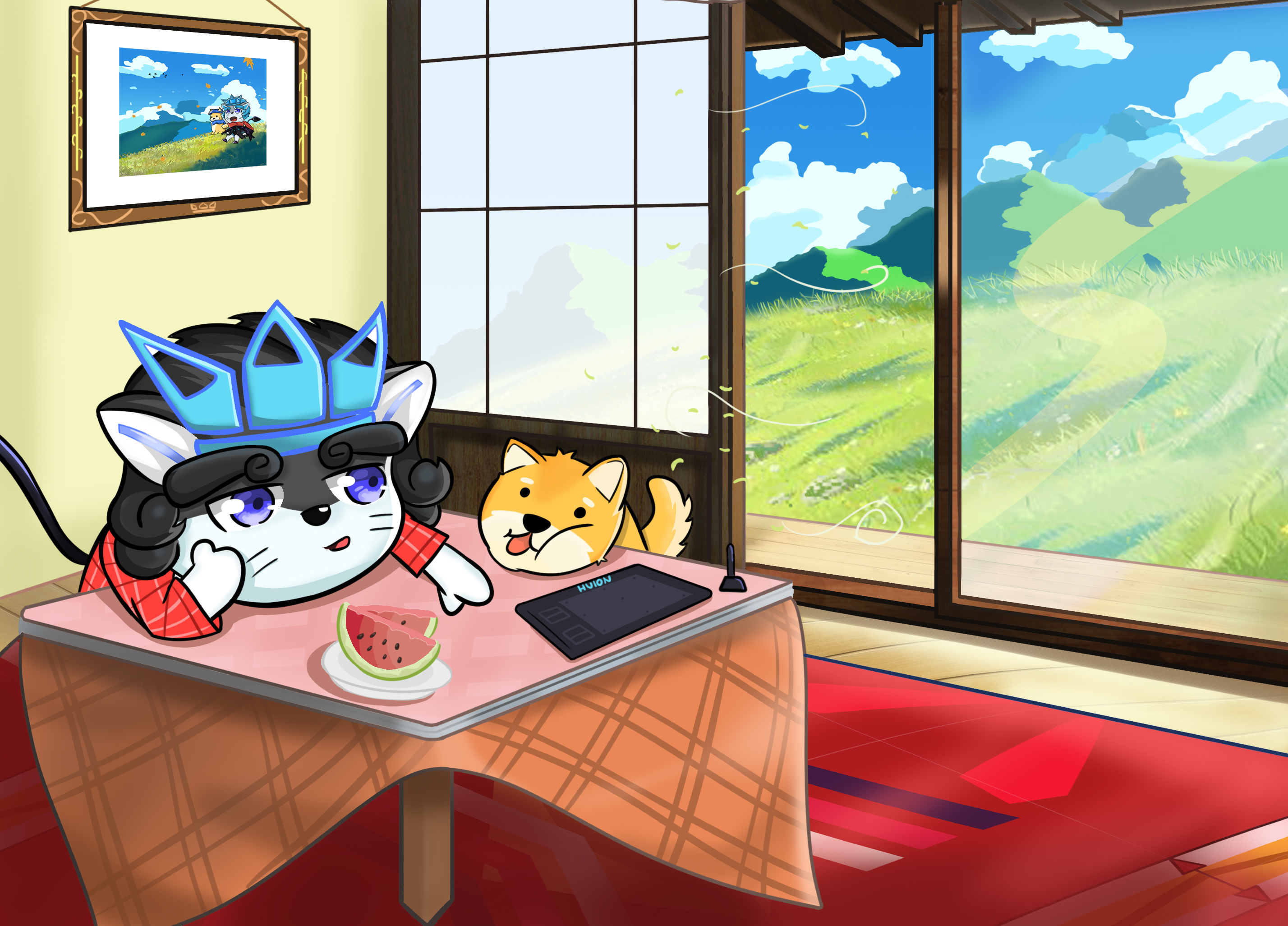 1