Leon with Halloween costume in October!
Illustration
Upload Time:2020-10-09
My entry for Leon un 2021! I love October and autumn and it was funny to draw Leon with a vampire costume, ready for Halloween! Hope you like it~ I will post on my Instagram (@_neomide_) the process if you like to see it.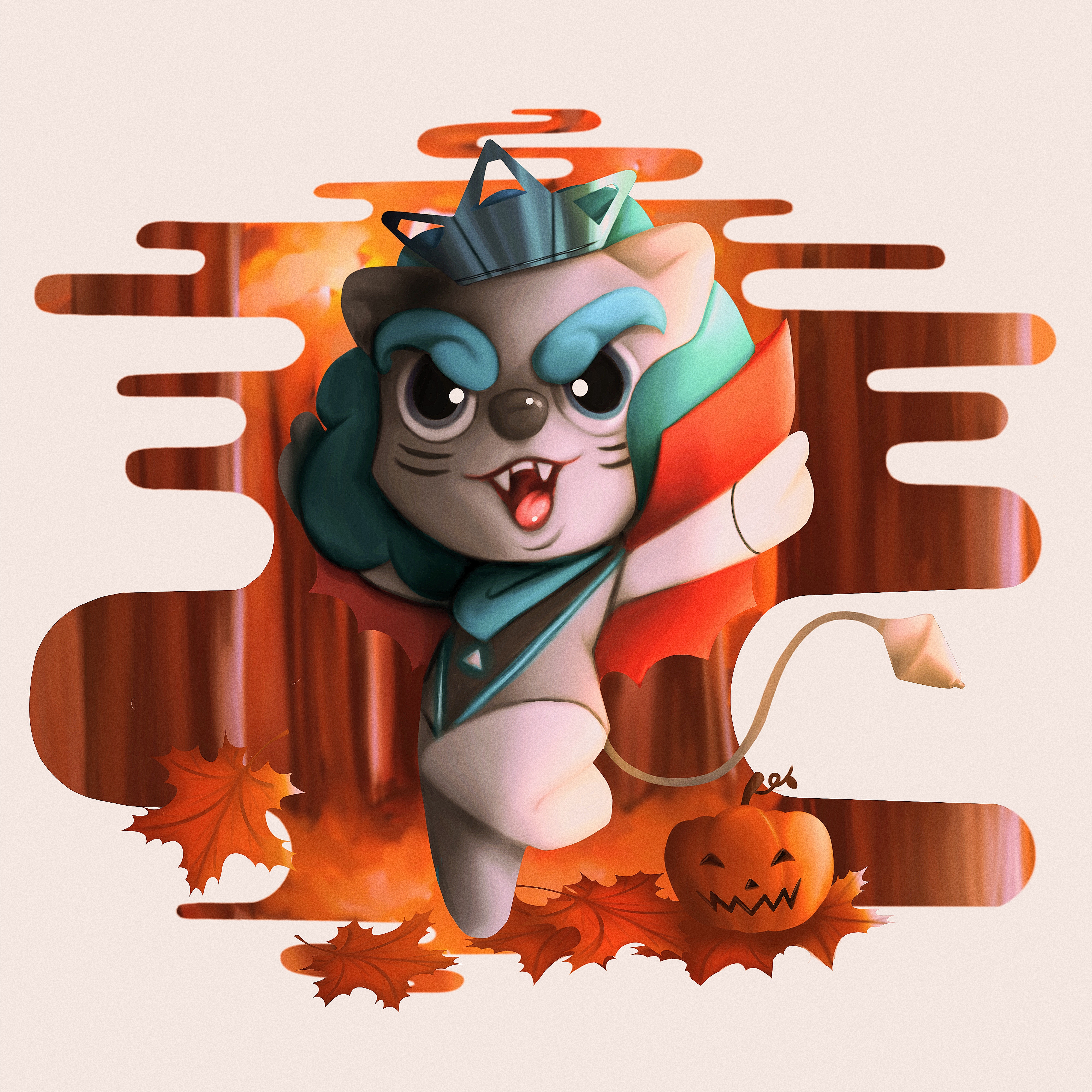 Tags:

1