What's That in the Water?!
Illustration
Upload Time:2020-10-09
This is an illustration inspired by my favorite season and my favorite vacation activity: Summer and Snorkeling. I d the coral reefs on the corals in Coron, Palawan, one of my favorite places in our country. Originally, Leon was submerged in the water with a snorkeling tube and goggles. After some thought, I redrew it with his head popping out of the water because I thought it would look cuter. The story in this one has two girls out for a boat ride and to look at some corals, when they find a massive undocumented creature floating in the middle of the reef!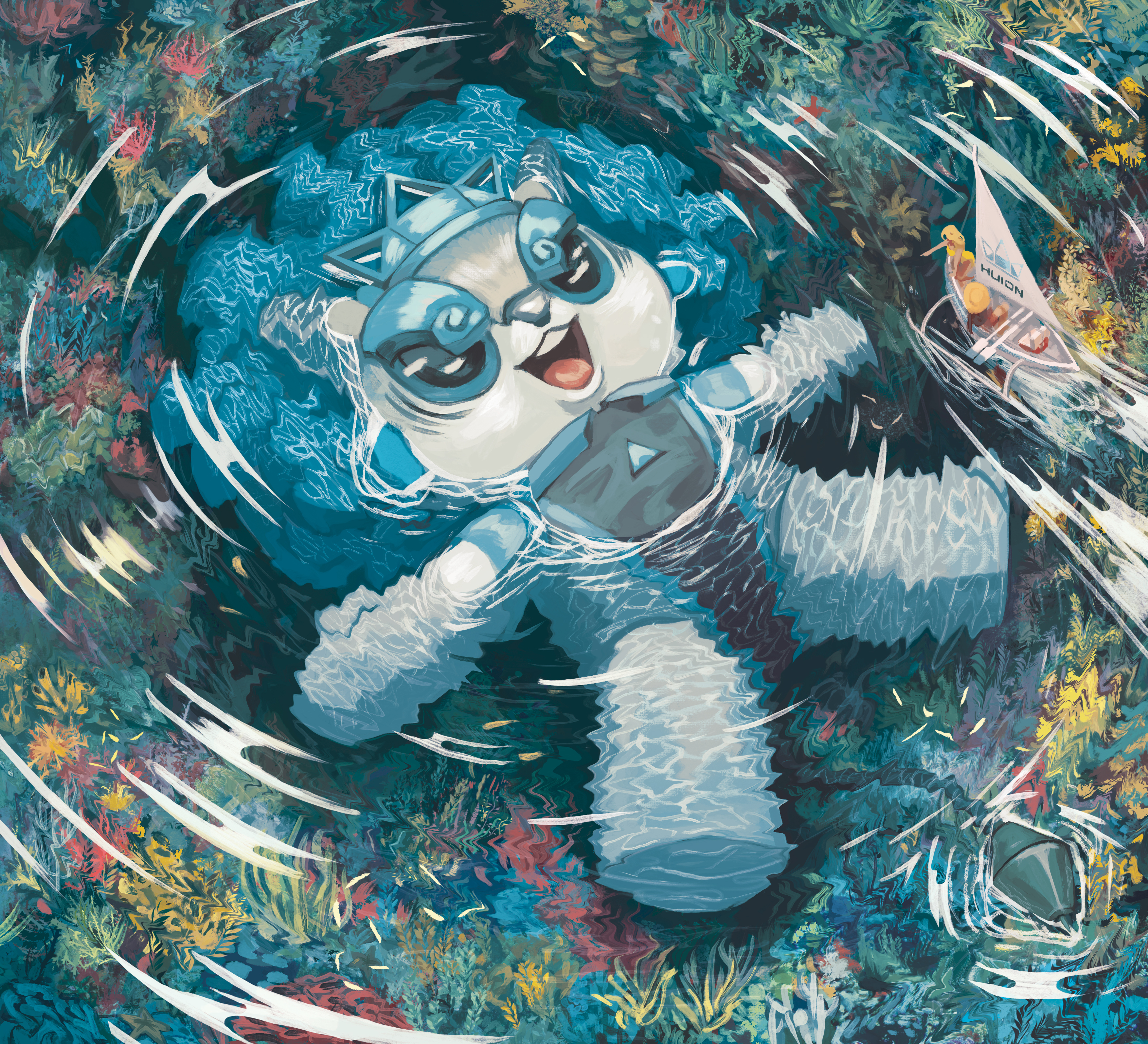 1