July, final exams are almost here.
Illustration
Upload Time:2020-10-09
July is finally here! Summer vacation is at the door. So much fun is waiting for us. But first, we got to prepare to the final exams ahead of us. Because they will decide who we are going to become in the future. Everyone has a dream, so work hard ! Achieve your goals! Make you dreams come true! And then have a great summer vacation!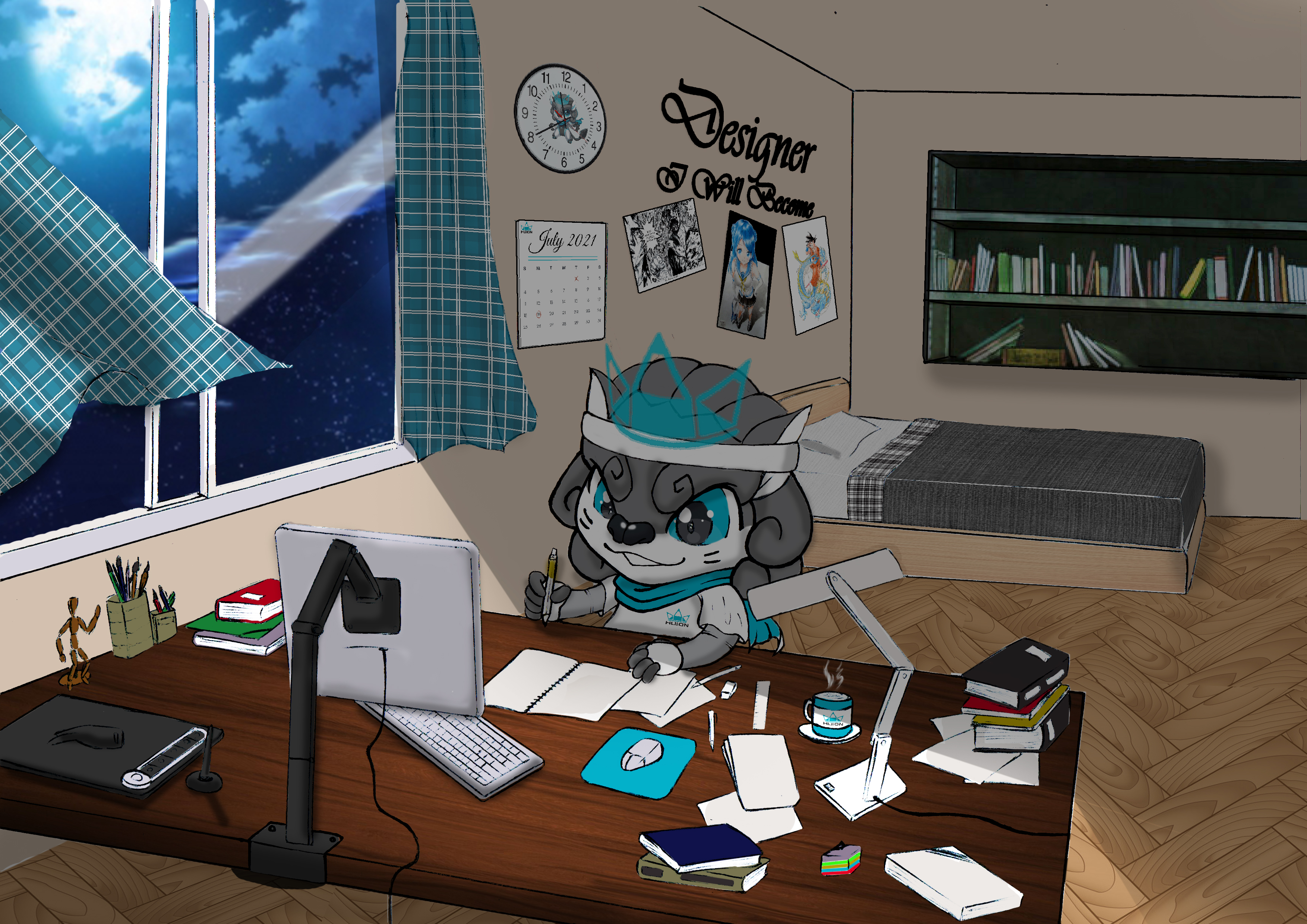 Tags:

1