Keep strong and keep Fighting!!
Illustration
Upload Time:2021-02-18
Here & 039;s my entry for this art contest. This is my oc with Leon. I didn & 039;t draw her inside a room or my dream house cause I want her to explore the outside world.. she needs to train herself in order for her to stand in her own feet. Last year wasn & 039;t a good year for the most of us.. And I was to weak.. I don & 039;t know who I am anymore, I lost myself. I was just staying at home thinking about a lot of stuff and lost myself.. I illustrated here that I myself is my oc. I need to get out of my comfort zone and find an opportunity to improve myself. Here she & 039;s about to fight someone, she enjoy battling with others. Me I like to join contests like this where I can show everyone my art... I enjoy having this contest with everyone. This year my new years resolution is I need to be strong, physically and mentally. I need to improve my arts, enjoy making arts, and never stop dreaming of becoming a great artist! Last year ends with good and lots of bad memories.. That year I spend my entire quarantine improving my art, having ups and downs. This year I & 039;ll keep improving, be strong and never get tired of making arts! Whatever your scared of doing. Do it. Make your mistakes, next year and forever. Get out of your comfort zone and find an opportunity for improvements!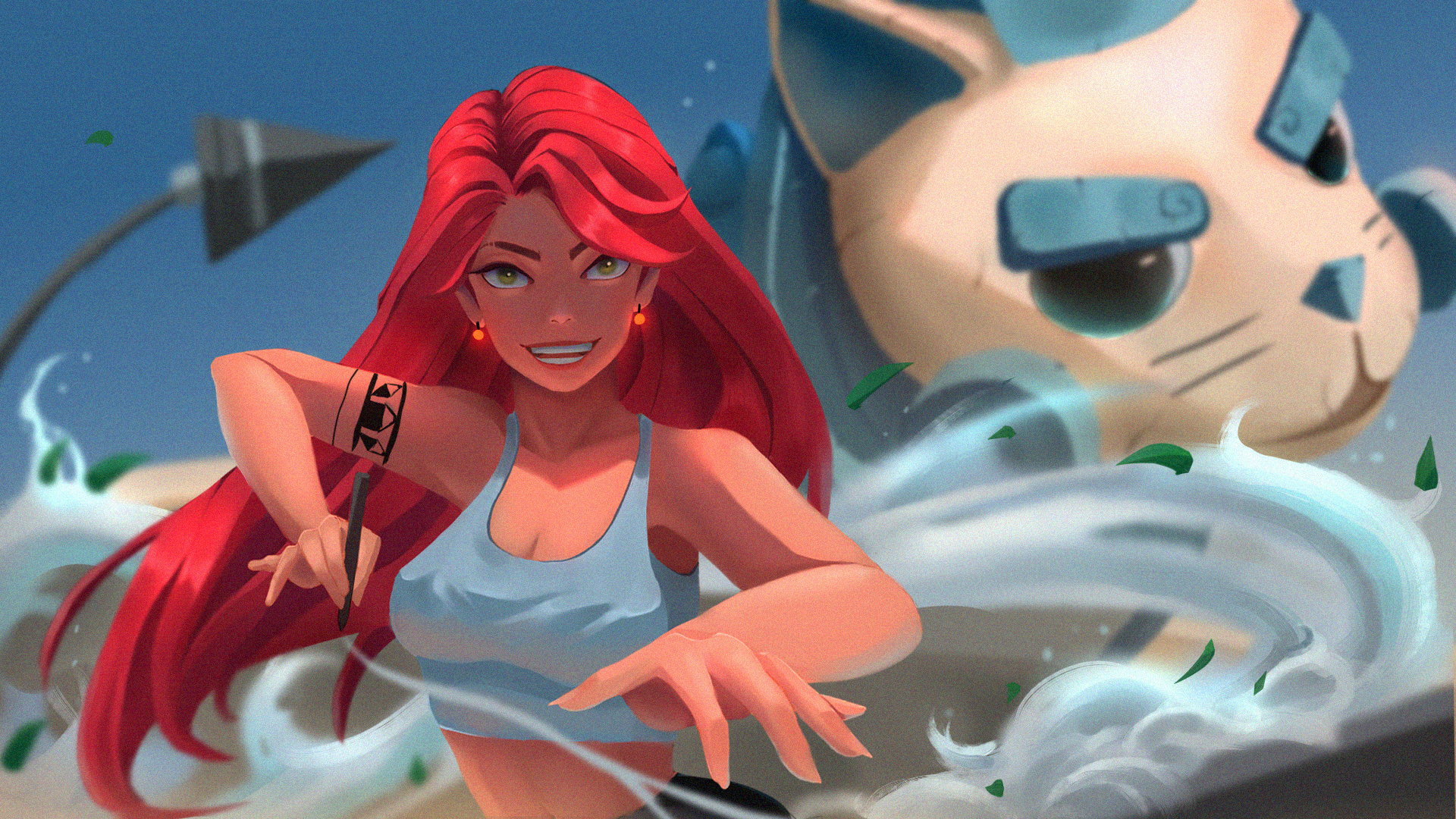 3