Always to be Creative, Huion Launched New Products of Kamvas Series in Philippine
November 13th, Huion launched new pen displays of Kamvas series in Philippine, including Kamvas Pro 12, Kamvas Pro 13, Kamvas Pro 20 and Kamvas Pro 22. The event was held under the theme WE CREATE. Together with elites of the industry and creative workers, Huion embraced the visual feast brought by those newly released products.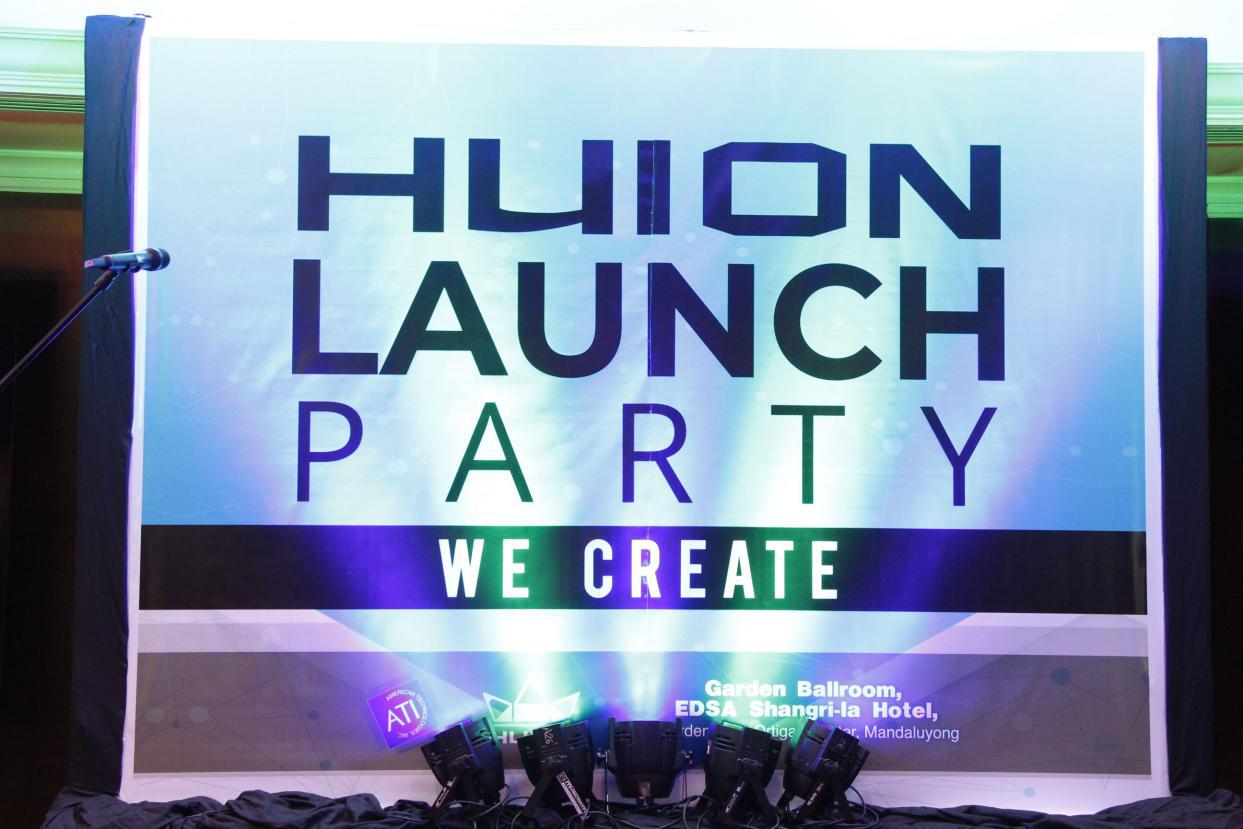 Huion Product Launch Event in Philippine
Always to be creative, Huion launched several new products of Kamvas series.
As the second largest manufacturer of graphic input device on the globe, Huion has been striving for realization of creative thoughts through persistent efforts paid to technology innovation. As was introduced by Simon Nee, the manager of Huion's product centre, all these latest pen displays were developed with the new gen of battery-free electromagnetic resonance technology, with both hardware and software upgraded, more vivid presentation and more comfortable user experience.
Targeted on requests of various types, the new Kamvas series pen displays of good performance are available with several sizes. While the 11.6 inch Kamvas Pro 12 is slim and light, space friendly and easy to carry, Kamvas Pro 22 that is 21.5 inch in size not just satisfies customers who demand a large user interface, but also enables group viewing of what is shown on the pen display.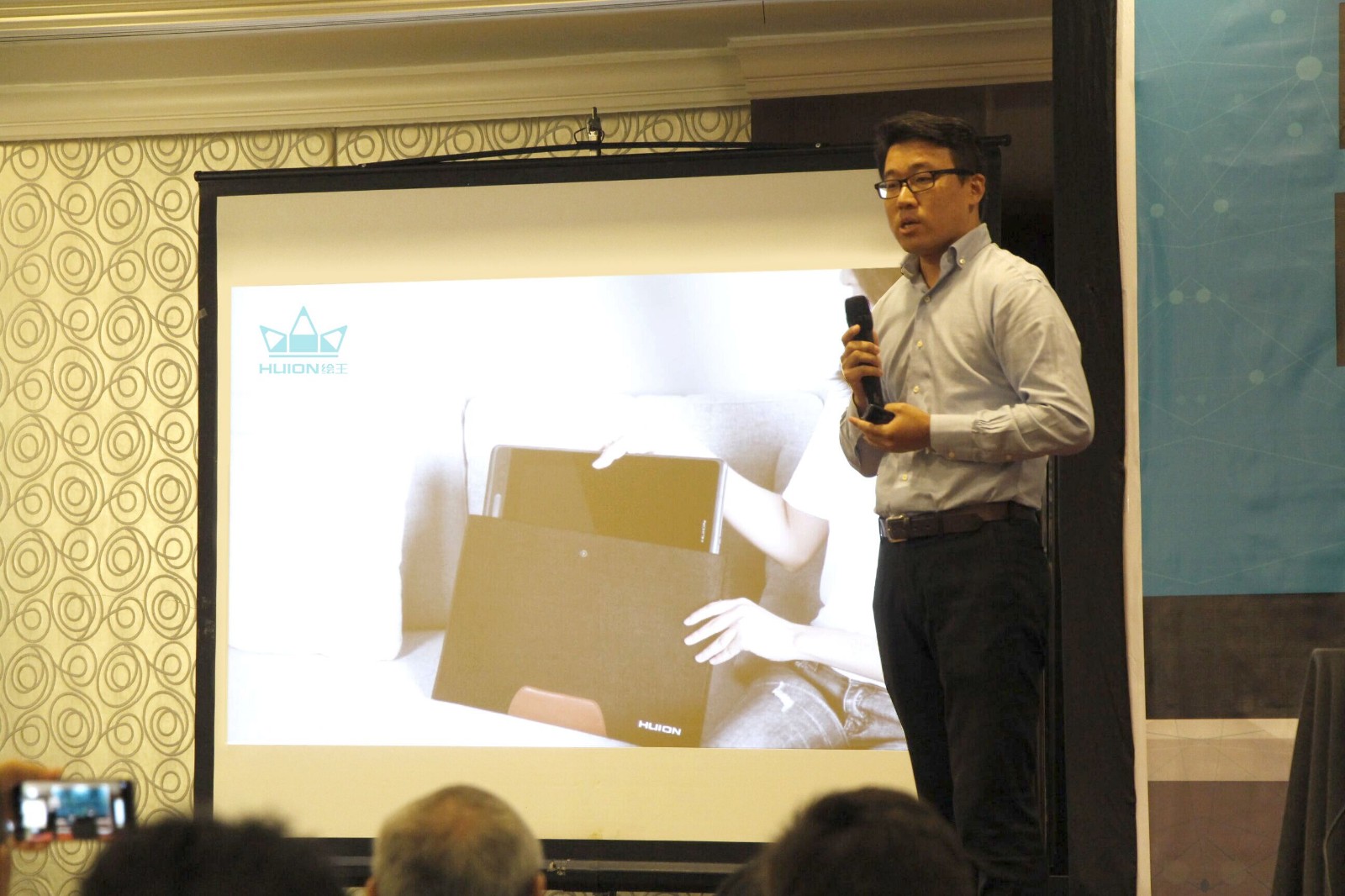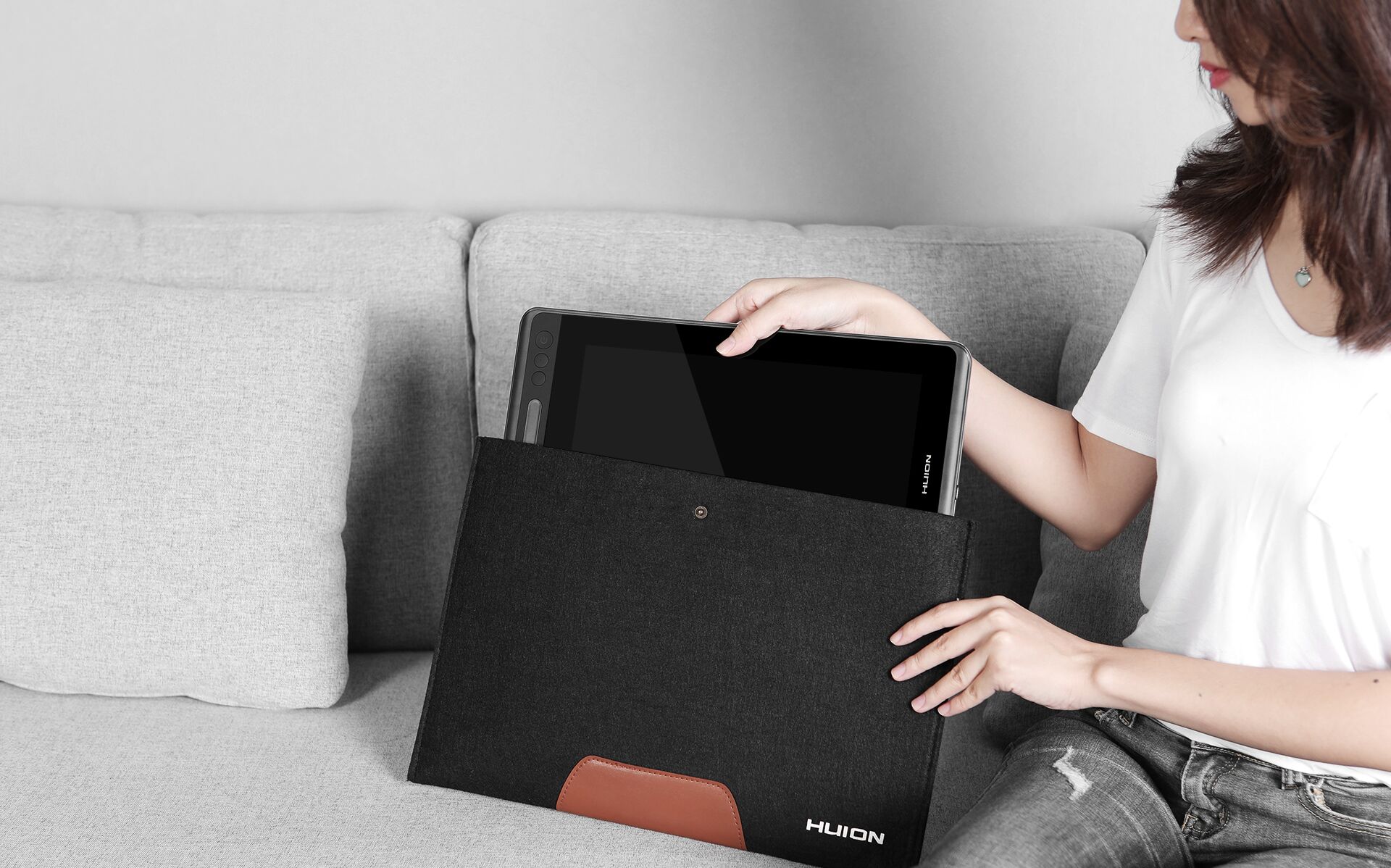 11.6 inch Pen Display Kamvas Pro 12
Embrace the Future with Integration of Technology and Traditional Ways of Drawing
As the digital creative industry develops rapidly, graphic input device manufactured by Huion plays a role of increasing importance in realization of higher efficiency for creative workers. At the event, Huion held a drawing contest under the theme of Carry on the Tradition, Embrace the Future, which manifested Huion's determination to provide good product and service to creative workers, as they are those who grow together with Huion.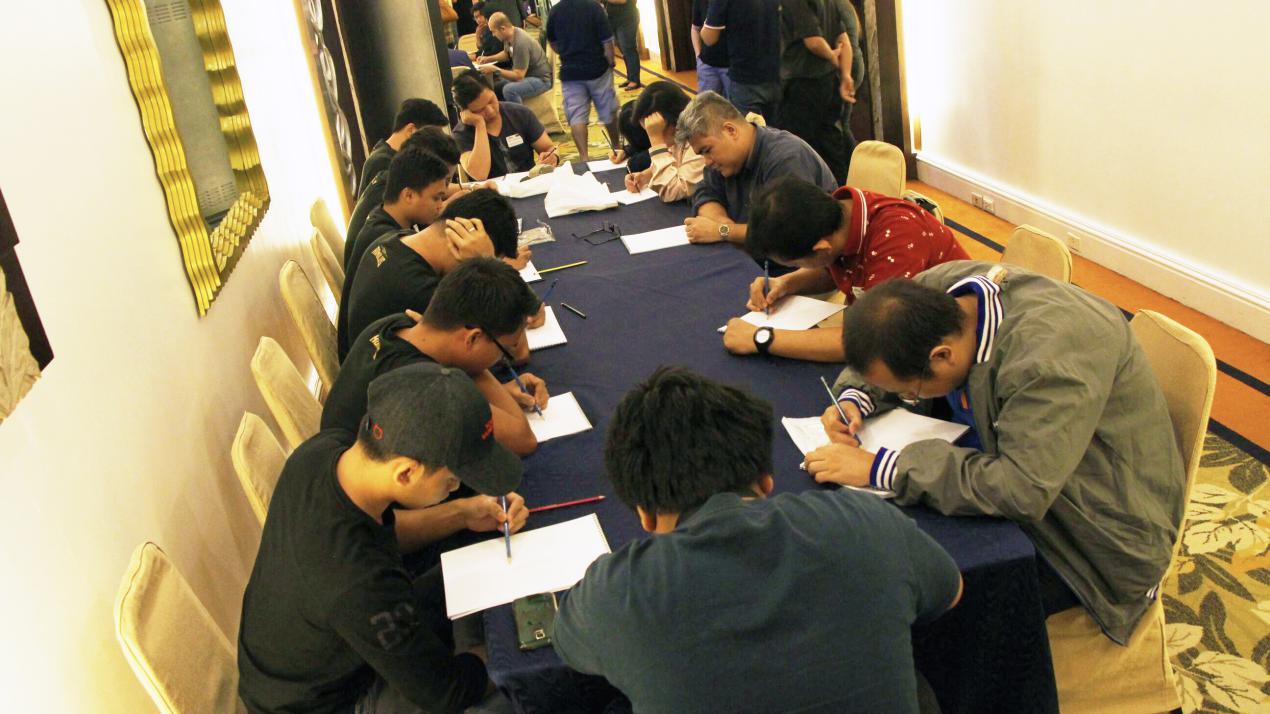 Participants at the Drawing Contest
Create More, Create Different is what Huion pursuits as the company promotes the brand. Huion persists on exploration and innovation of graphic input technology to further upgrade product quality, enhancing the influence brought by Chinese brand. The new product launch event held in Philippine has come to an end successfully. The future of Huion will become more promising.
About Huion
Shenzhen Huion Animation Technology Co., Ltd. was established in 2011. As a national high-tech enterprise with numerous patents and independent R&D capabilities, Huion designs, manufactures and markets pen tablets, LED light pads and many other interactive handwriting input devices of Kamvas and Inspiroy series. Apart from digital devices, Huion also provides individualized OEM and ODM solutions. Agents of the company locate in various parts of the world, including America, Europe, Africa and most Asian countries.