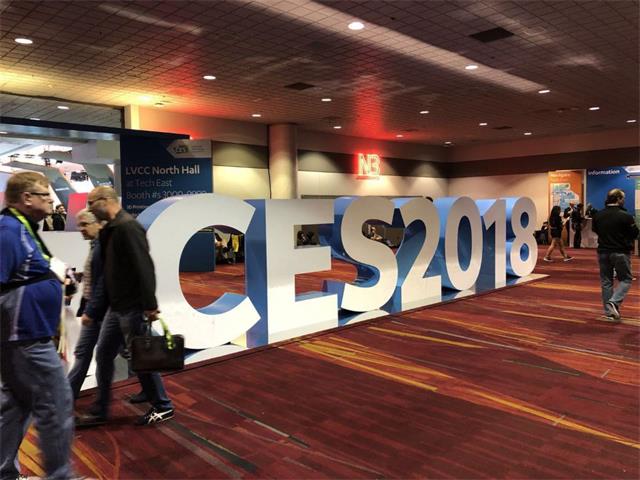 The 51st International Consumer Electronics Show, or CES, was staged at Las Vegas in the United States from January 9 to 12, which has been acclaimed as the top expo of world science and technologies. As the supplier of the professional original chirography handwriting input devices, Huion has brought its leading digital writing and painting products, as well as great product experience to the audience from around the world.




At the exhibition, Huion displayed several digital products such as KAMVAS Series Pen Displays, INSPIROY series Pen Tablets and LED Light Pads, demonstrating their extensive application in the domain of electromagnetic handwriting input.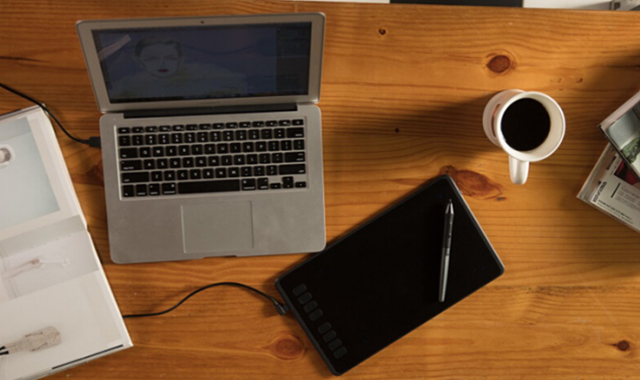 Since its release , the Huion INSPIROY H430P, H640P, and H950P pen tablet series has continuous attracted the attention of numerous visitors. With the design concept of the plying-up of full shroud plates and the evolution from narrow bezel to frameless, they remove any obstacles that might occur when the users do their creation with their hands , thus making painting smoother. Moreover, Huion's latest H430P pen tablet made its first appearance at CES. It is, as of now, the thinnest digital product of Huion, only 6.3mm thick, more convenient for users to play the OSU game, paint or design, which attracted many visitors for experiencing.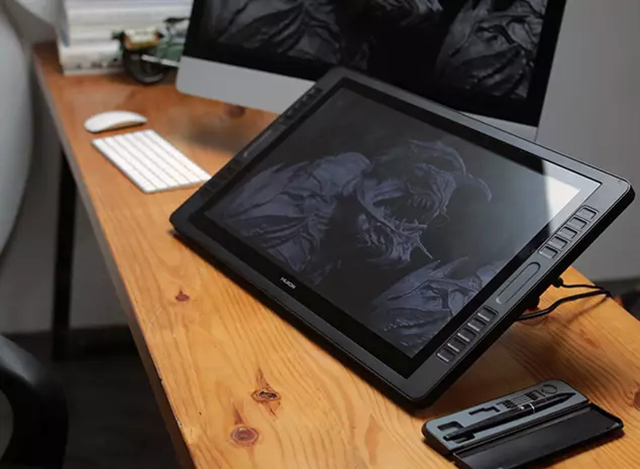 At the booth, we caught sight of the KAMVAS GT-221Pro pen display which is equipped with a large-size screen and 20 customized press keys. As a professional creative digital tool, it carries the 8192-grade pressure sensitivity and ensures the ultra-high reading speed, thus able to satisfy users' high demand for the feeling during painting and ensure the outstanding writing experience at any moment. Its 21.5-inch HD IPS display screen features high brightness, high contrast, high color-saturation and high resolution so to provide full and natural colors while ensuring a broader view.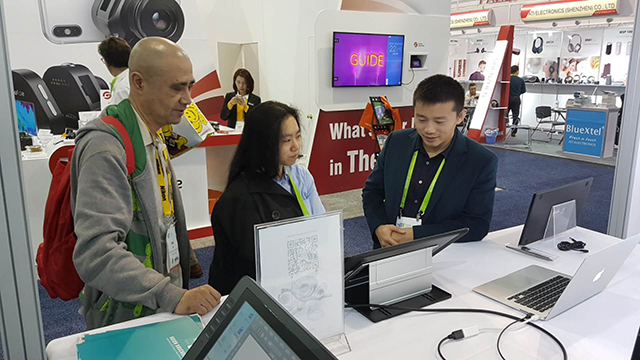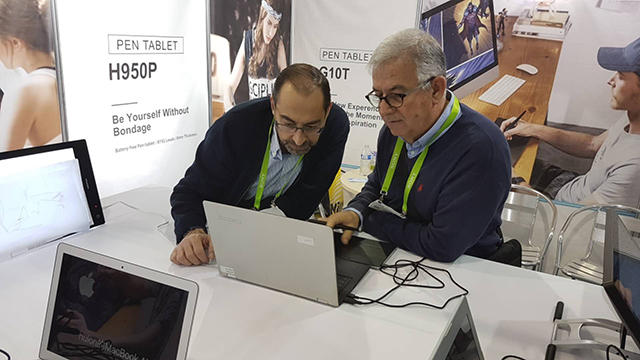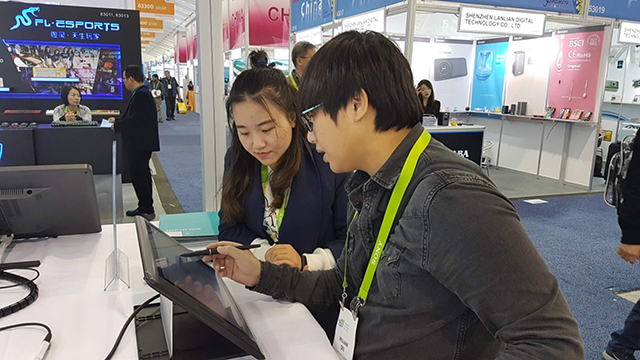 With nearly ten years of independent innovation and tireless efforts, Huion has now become the second largest consumption-type pen tablet brand in the world. Its products are sold in more than 50 countries and regions, including North America, Europe, Southeast Asia and countries such as Japan, South Korea, etc. They are widely applied in such digital creative sectors as digital drawing, motion picture special effects, game production, cartoon, graphic design and 3D, demonstrating the Chinese individualized design and the strength of intelligent hardware to consumers worldwide.