Visitors at Animahenasyon were Impressed by the Excelllent Performance of Huion Tablets
November 8th, one of the largest annual animation festival in Philippines, Animahenasyon Festival, was held at SM Aura Premier, Philippines.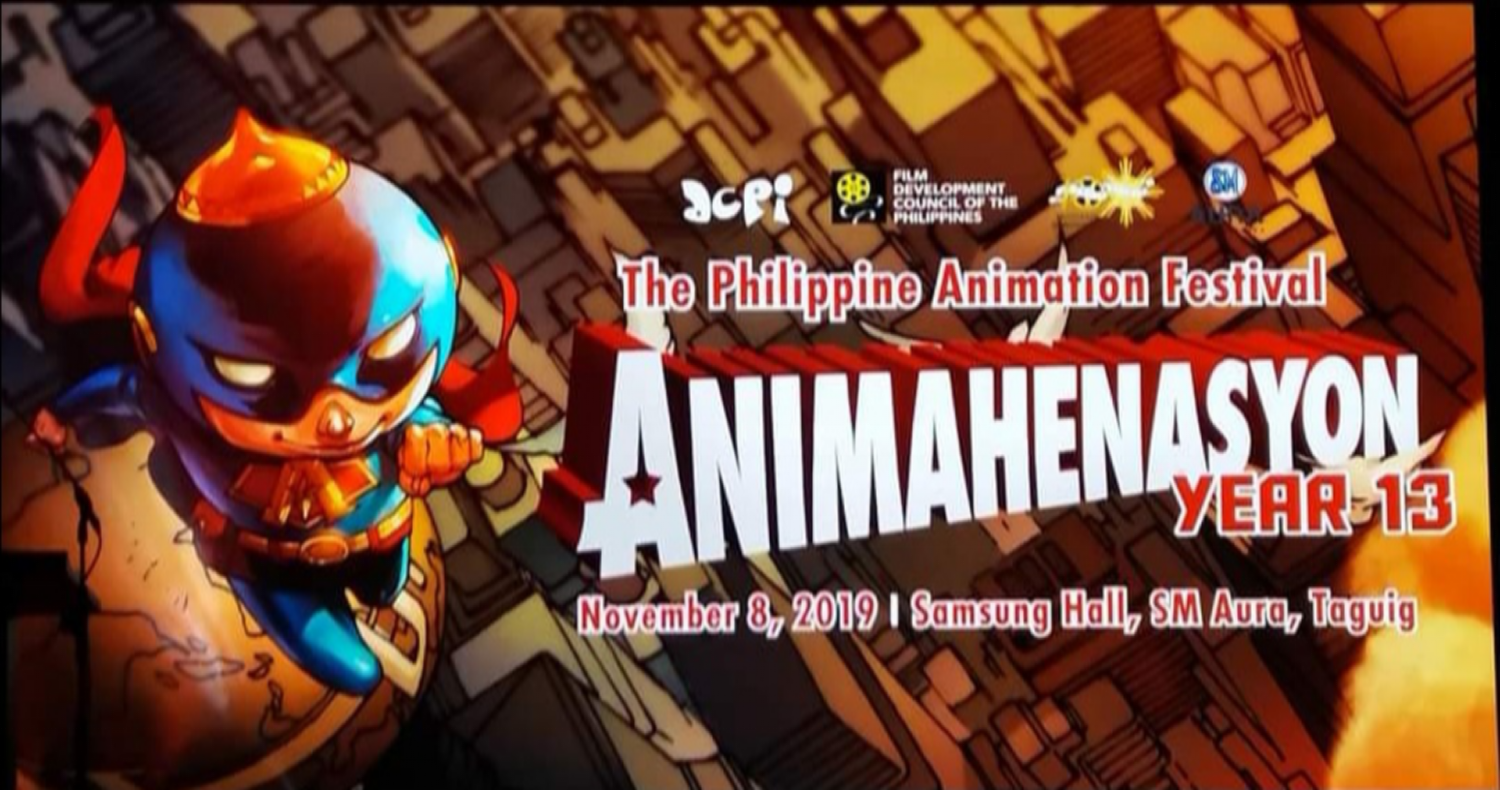 Huion booth can be found at the festival, where a fierce on-spot speed painting competition between two Huion evangelists, Rommel P Clespara and Jann Galino, brought a lot of fun to the visitors.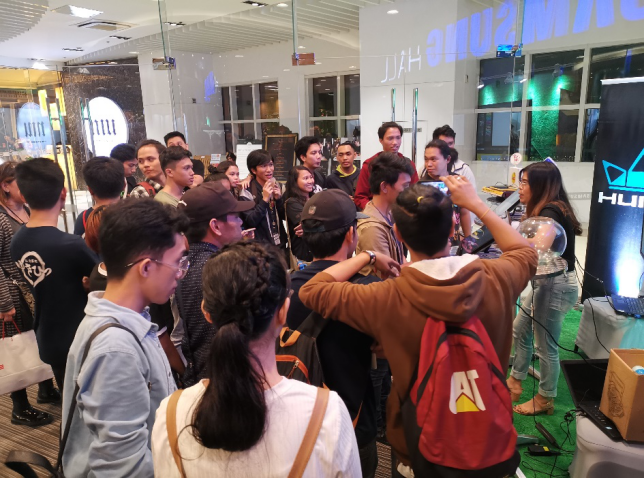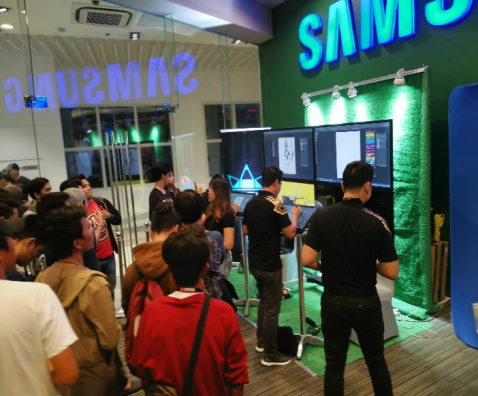 In addition, Mr. Gomesh Karnchanapayap, Huion evangelist as well as one of the invited key speakers at this festival, delivered a speech and demonstrated how to design and sculpture a 3D dragon head in 15 minutes with a Huion Kamvas Pro 16 Premium, which greatly sparked the interest of visitors and attracted them to get a hands-on experience with the innovative graphic input products.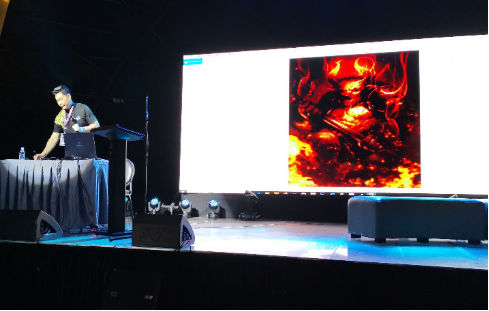 As a bronze sponsor of this festival for three successive years, Huion will continue to work hand in hand with influential festivals like this to introduce Huion products to more people around the world.


About Huion
Shenzhen Huion Animation Technology Co., Ltd. was established in 2011. As a national high-tech enterprise with numerous patents and independent R&D capabilities, Huion designs, manufactures and markets pen tablets, LED light pads and many other interactive handwriting input devices of Kamvas and Inspiroy series. Apart from digital devices, Huion also provides individualized OEM and ODM solutions. Agents of the company locate in various parts of the world, including America, Europe, Africa and most Asian countries.