As one of the co-organizers, Huion sponsored all the pen tablets that were used in this competition. Thanks to the industry-leading pen pressure sensitivity and report rate, the pen tablets enable competitors to present their creative thoughts authentically with smooth and natural lines input, bringing them professional and smooth drawing experience.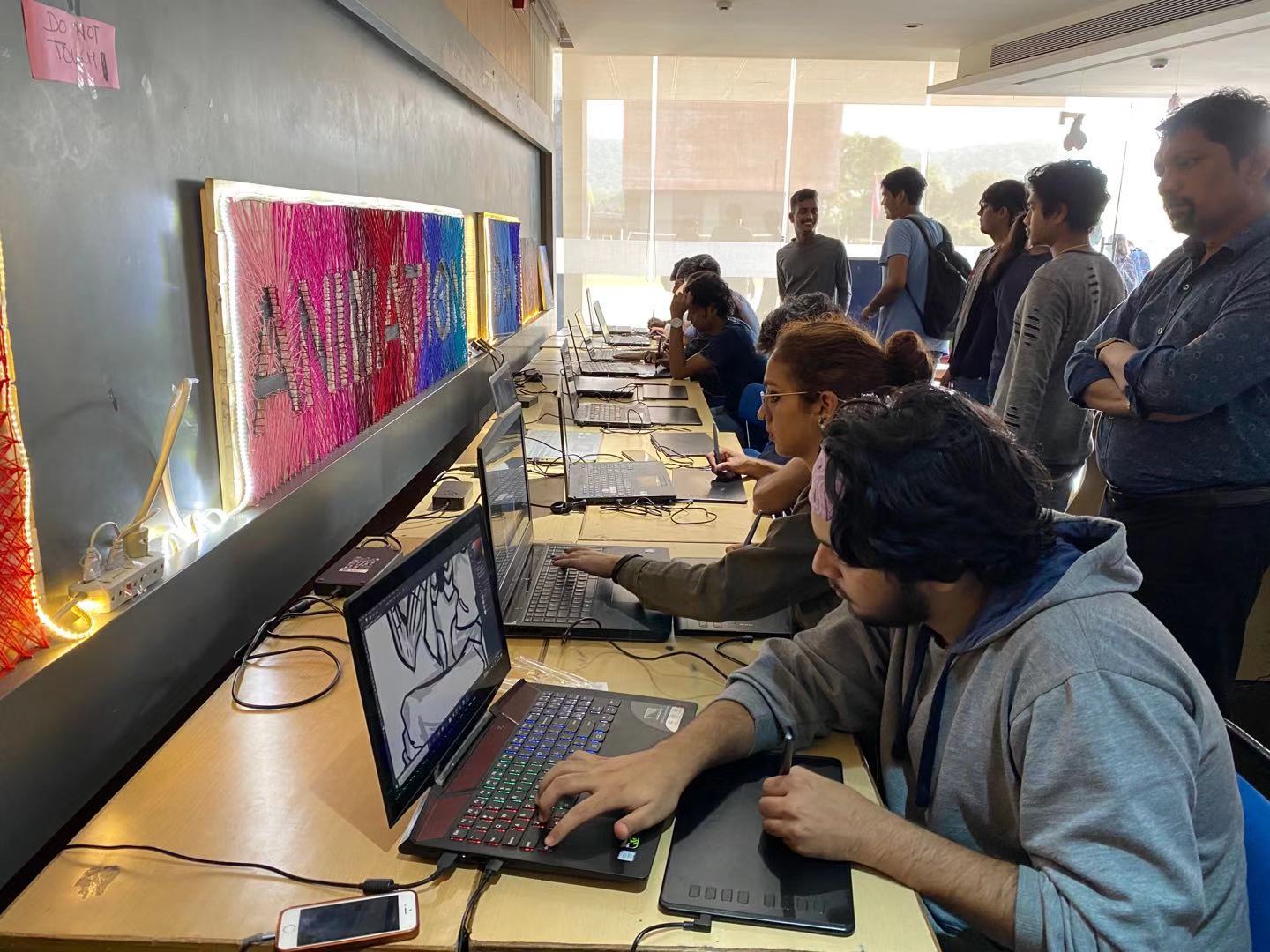 After the competition, several works were selected as winners and the artists of these works were rewarded with Huion products.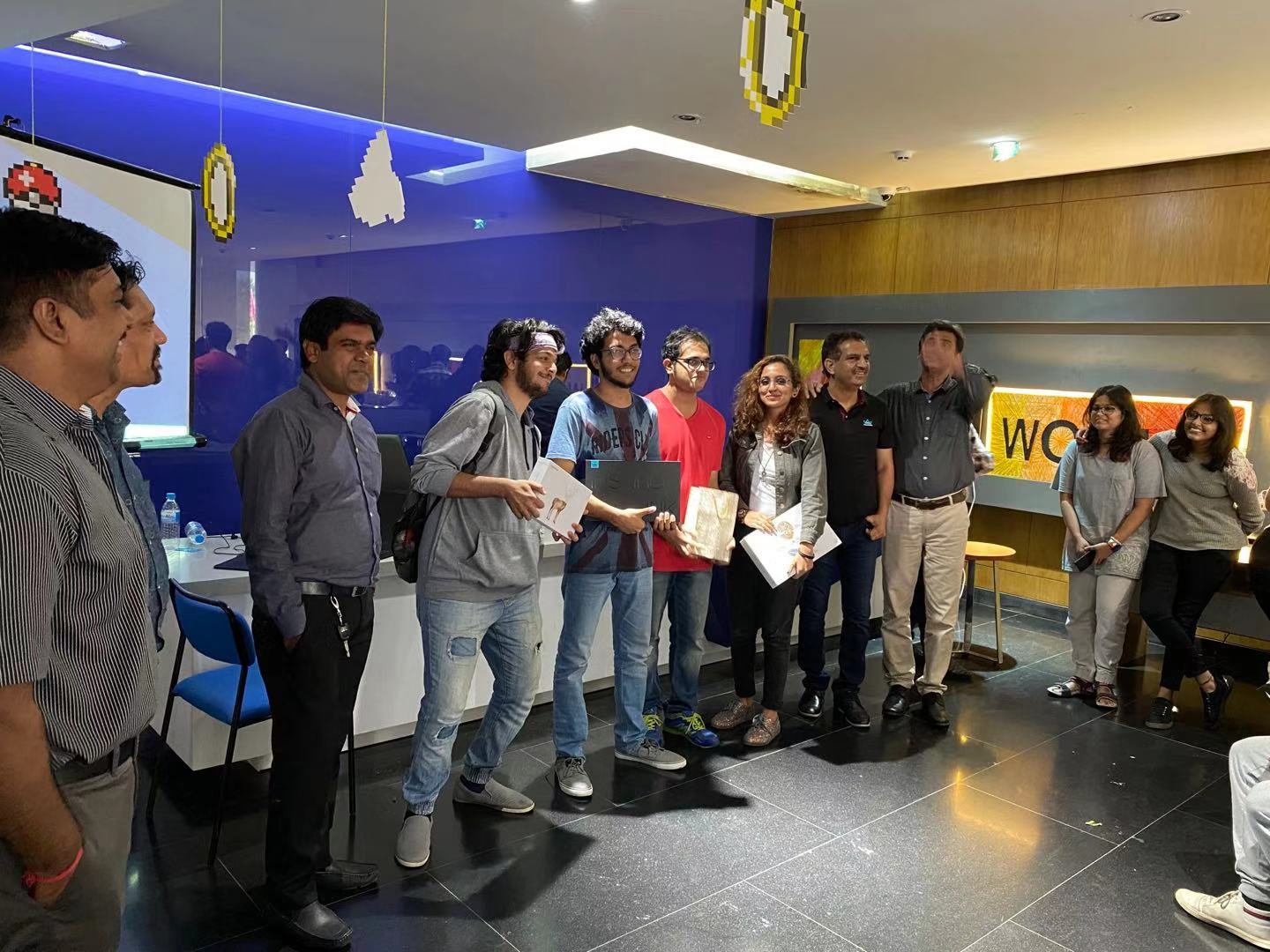 Among the prizes, H320M as the first pen tablet in the industry that combines a pen tablet and a LCD writing tablet is worth mentioning. Equipped with 8192 pressure sensitivity levels and >220PPS report rate, the pen tablet can bring users smooth and lifelike drawing experience, with their authentic drawing skills being fully rendered. At the same time, 5080 LPI resolution ensures clearer lines.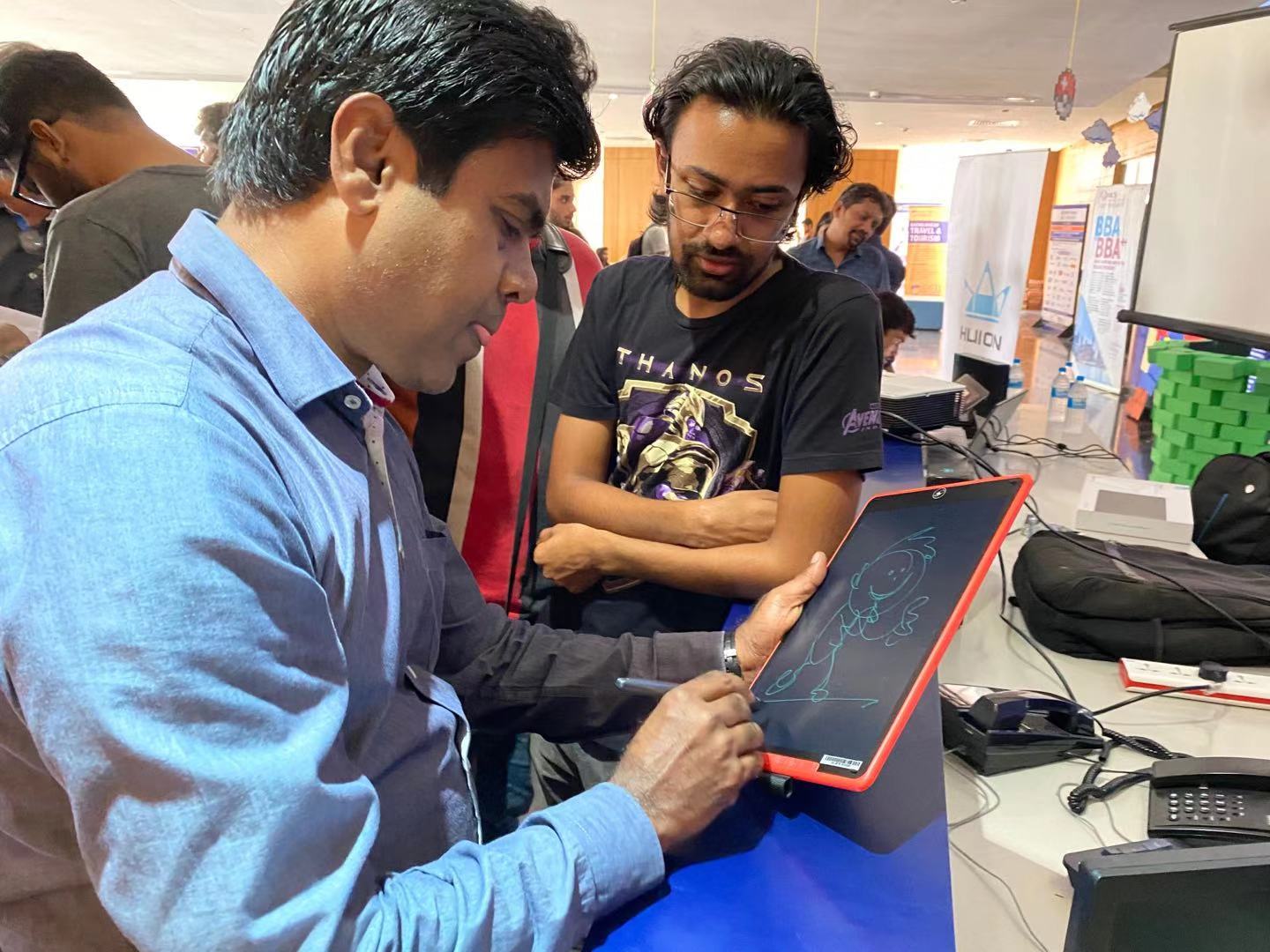 Flip the H320M, users can note down their ideas quickly on the LCD writing tablet, anytime and anywhere. In addition, the Clear-all Button allows users to renew the workspace via a single press and the inbuilt cell coin battery can support users' drawing on LCD writing tablet for about two years.

As a socially responsible company, Huion has always been committed to supporting young artists who have great dreams. By launching a competition like this, Huion encouraged talented artists to demonstrate talents as well as to stick to their dreams. In the future, Huion will continue to produce more professional and user-friendly products that will facilitate the creation of every artist.