Huion Joined the Annual Event Vertex in London Specially Held for 2D & 3D Artists
From February 27 to 28, the ultimate conference for 2D and 3D artists, Vertex, was launched at Olympia Conference Center in London. With a host of new streams and returning features, Vertex 2020 was packed with inspiring talks from industry pros, workshops, career advice and portfolio reviews, etc.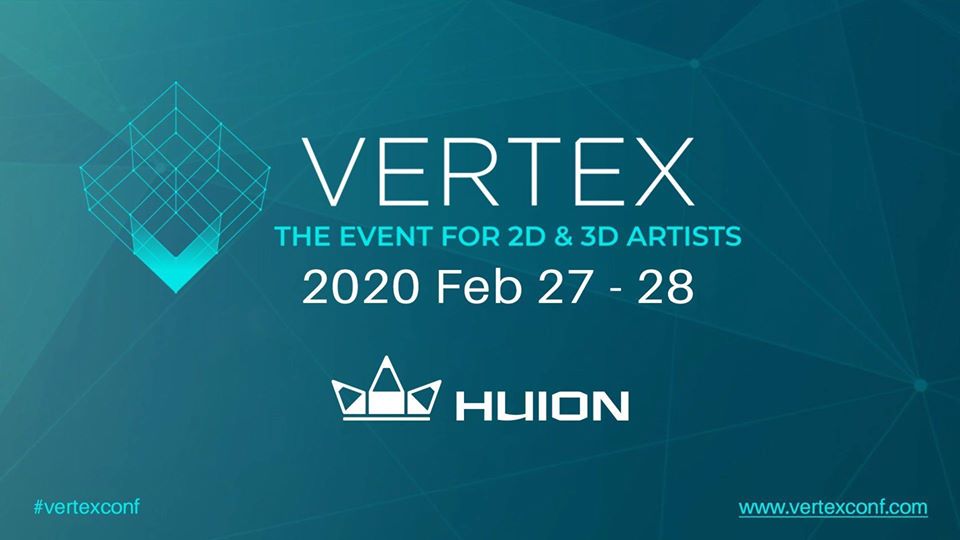 As one of the leading drawing tablet manufacturers in the industry, Huion sponsored the event together with many other well-known brands. Besides all sorts of talks conducted during the show, the Life Drawing Studio exclusively sponsored by Huion had also taken the limelight of the hall, where a series of Huion drawing tablets could be found and more surprisingly, hands-on experience of the latest announced model, Kamvas 13 was offered. Possessed with the industry-leading technical specs and innovated design of appearance, Kamvas 13 not only provided visitors an enjoyable drawing experience, but also offered the artists a more approachable tablet as they shared their creativity to realize their dreams.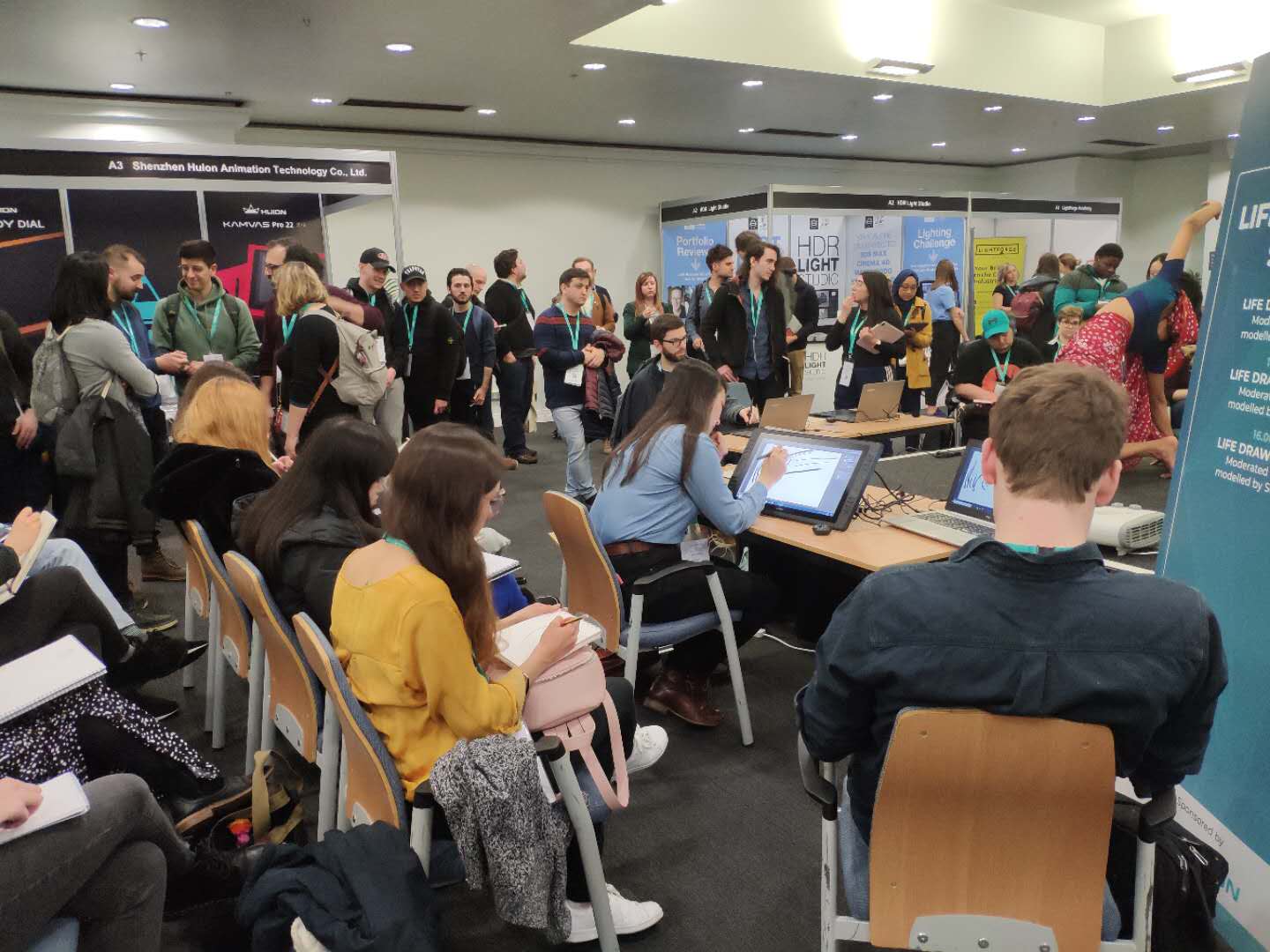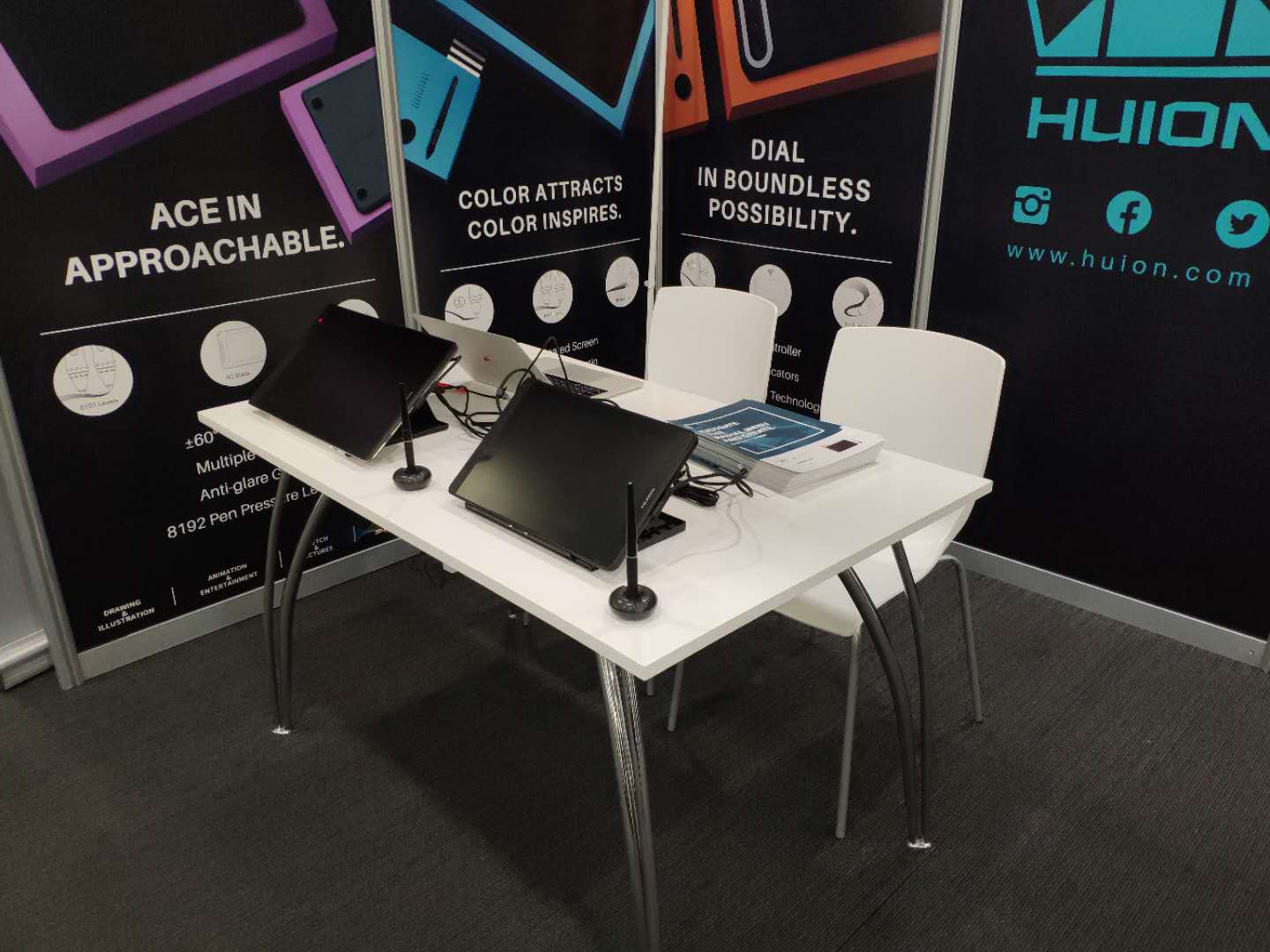 Priority has been given to the innovation of product design by Huion in recent years. In addition to the honors won by Inspiroy Dial Q620M in both iF Design Award and Golden Pin Award, innovations have also been performed on Kamvas 13 and HS611 with respects to the device color and features added for a more soothing drawing experience, which is promising to redefine the way both 2D and 3D artists express their ideas.