April 11, a TV program entitled Companion was broadcast on KBS (Korean Broadcasting System) at 6pm, where a series of stories portraying the daily life of ordinary people in the country were introduced.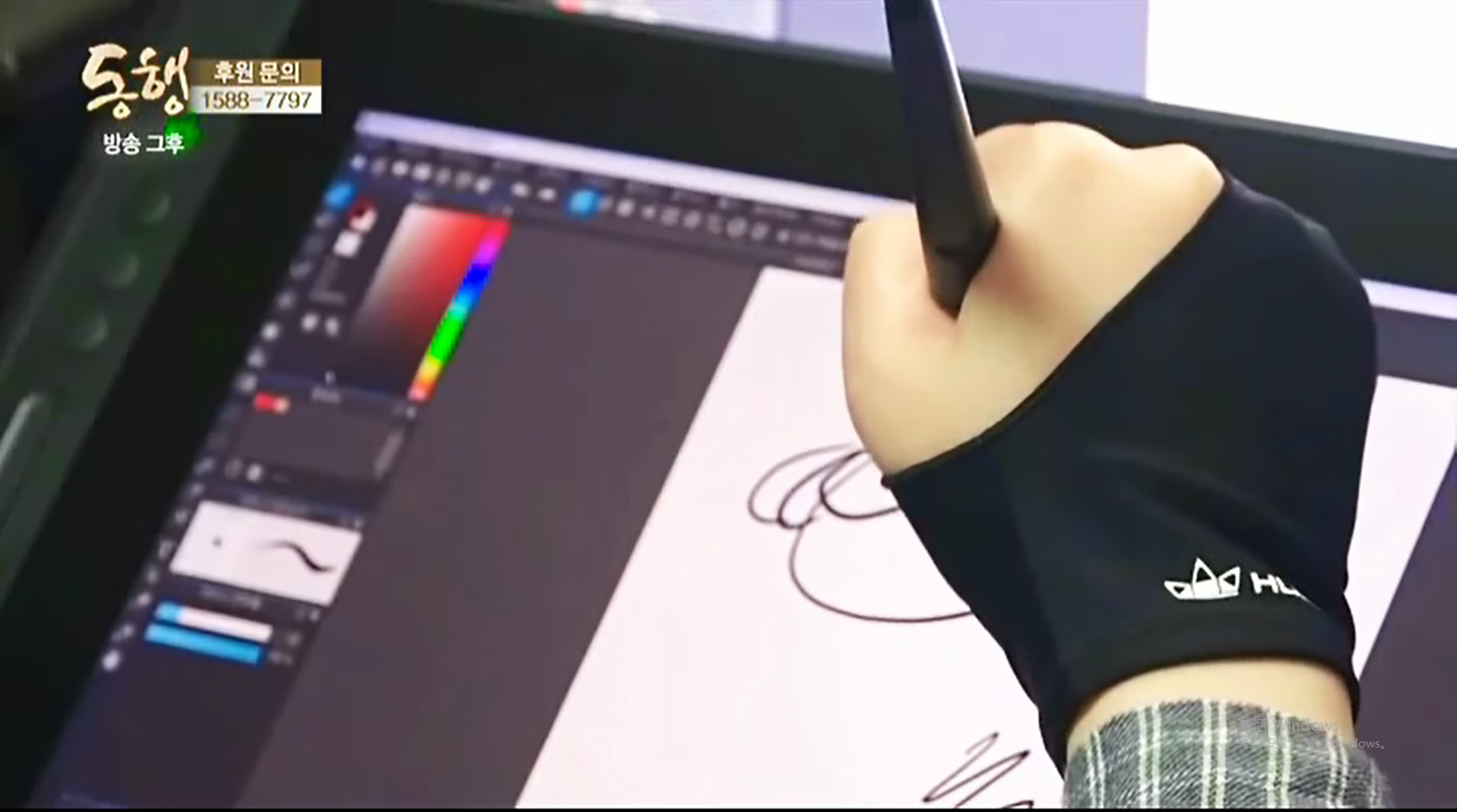 As a sponsor for the TV program, Huion evangelist in South Korea brought a professional graphic tablet, Kamvas Pro 16 Premium to one of the protagonists of the stories, a high school girl. The girl has a great passion for creation, while she was born in a disadvantaged family and her mother is unfortunately almost blind. However, the girl's passion for drawing has brightened this family with colors that can not only be seen by the eyes, but also be felt by the heart.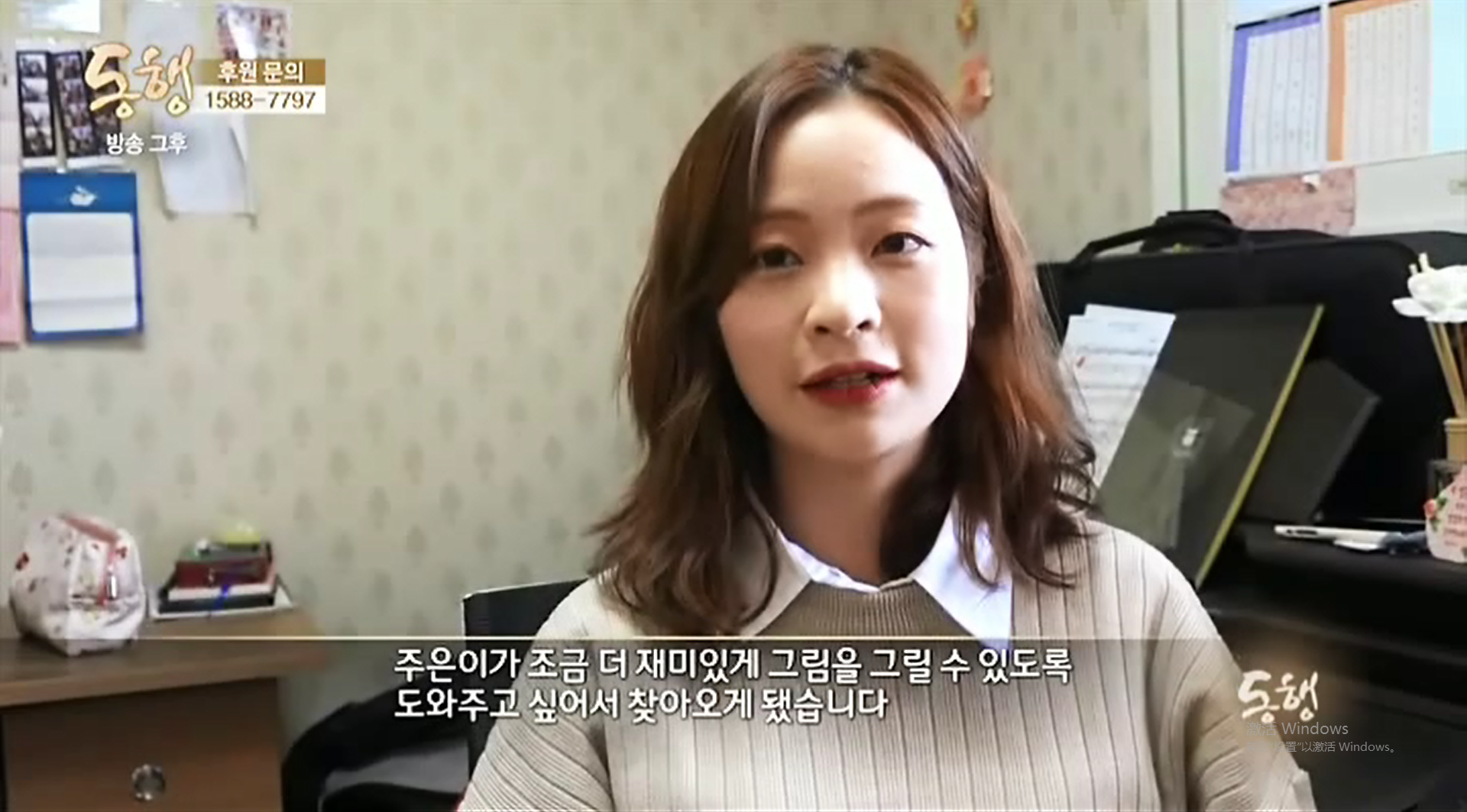 Being a professional graphic tablet manufacturer, Huion has always been working hard to reduce the worldwide consumption of timber and paper, as well as to power the creativity of dream weavers.