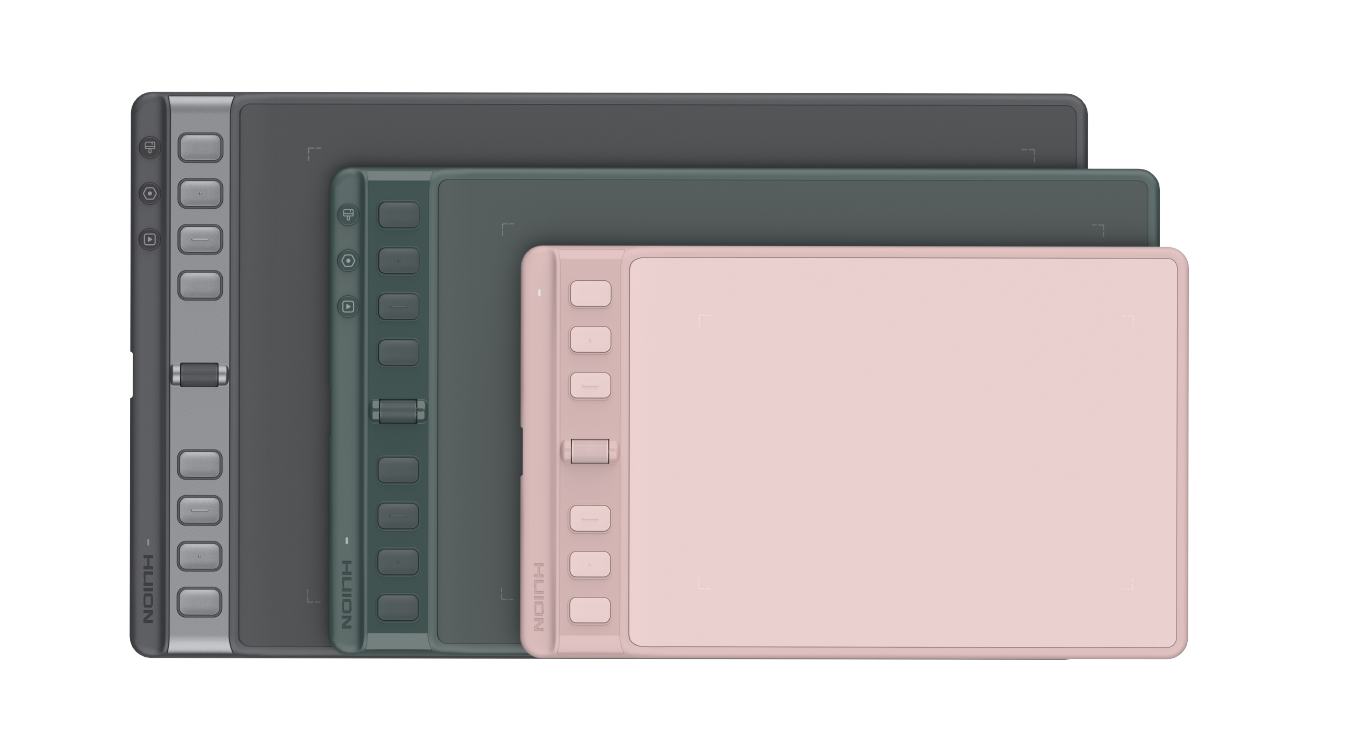 Thanks for choosing HUION Inspiroy 2 pen tablet (Inspiroy 2 S/M/L). Inspiroy 2, the second generation of the HUION Inspiroy series, is a professional pen tablet that owns an innovative Scroller and programmable press keys, which enables you to enjoy drawing and creating with higher efficiency. With HUION Inspiroy 2 pen tablet, you can freely write and draw, making lines varied in width, painting pictures in different shades of colors, and gaining a pen-on-paper experience.
To better know and use this product, please read this user manual carefully.
Note: The pictures in the User Manual are for reference only and may be subject to change depending on the operating system as well as the driver version. A change in design or specification may also occur without notice.