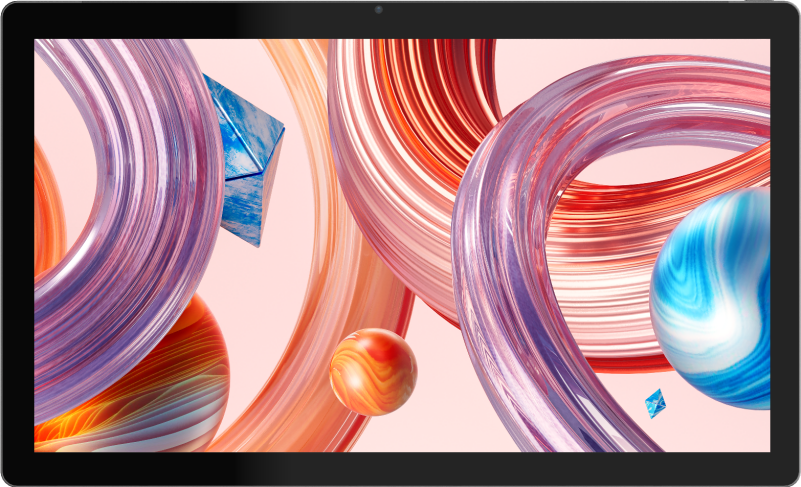 Thanks for choosing HUION Kamvas Studio 16 pen computer.

With a built-in Windows operating system, Kamvas Studio 16 is a portable all-in-one drawing pen computer supporting both finger touch and pen touch. Kamvas Studio 16 can be used for browsing websites, playing games, and watching films as a computer offers, and at the same time can be used for writing, drawing, graphic design, and video editing as a pen display does, which makes it powerful and useful. Moreover, PS, AI, SAI, GIMP, Painter, and many other professional programs run smoothly on Kamvas Studio 16.
To better know and use this product, please read this user manual carefully.
Note: Design and specifications are subject to change without notice. The pictures in the User Manual are for reference only.